FSRA seeks feedback on proposed insurance rule
By The IJ Staff
|
December 22 2020 11:21AM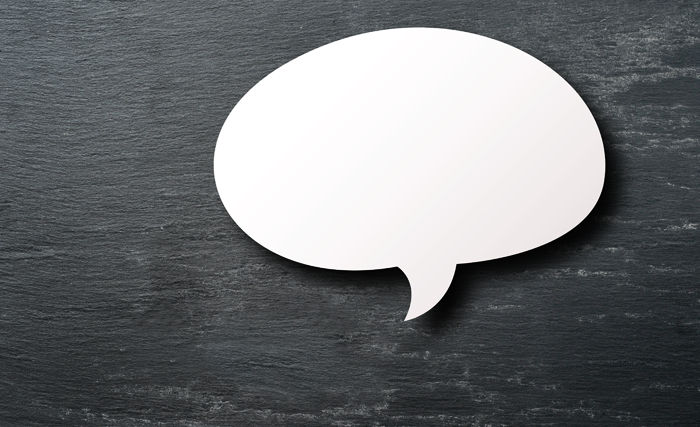 The Financial Services Regulatory Authority of Ontario (FSRA) is focusing on unfair or deceptive acts or practices (UDAP) rules for insurance industry brokers, insurers, intermediaries, adjusters and other providers of goods and services in the insurance sector in Ontario.  
The new proposed rule, 2020-002 Unfair or Deceptive Acts or Practices applies to, but is not limited to, health service providers and automobile service providers alike.  
FSRA says the UDAP rule is aimed at making the supervision of insurance more transparent, dynamic and flexible. 
"We have heard clearly that the current regulation defining an unfair or deceptive act or practice under the Insurance Act is outdated, too prescriptive and a barrier to innovation," says FSRA's executive vice president, auto insurance products, Tim Bzowey. "FSRA will use its rule-making authority in this area to better protect consumers and deliver more effective and efficient regulation by taking a principles-based approach." 
According to the guidance accompanying the draft rules, unfair or deceptive acts or practices are already discussed in sections of the Insurance Act. FSRA has drafted the new rules to replace existing UDAP regulations because it says the current UDAP regulation is not aligned with FSRA's principles-based approach. "Insurance stakeholders have requested a review of the current regulation to allow for more flexibility and have stated that the regulation is too prescriptive and a barrier to innovation," they write. "The draft rule also focuses on the need for stronger consumer protections by clearly defining outcomes that are unfair or otherwise harmful to consumers. The proposed rule is intended to improve the identification, deterrence and sanctioning of misconduct to better protect the public interest." 
In addition to publishing the text of the new proposed regulation, which covers unfair or deceptive practices, discrimination, unfair claims practices, incentives and prohibited conduct in auto insurance quotations, applications or renewals, FSRA has also published a summary of stakeholder feedback it has received thus far, alternatives to the proposed rules that FSRA considered, and a list of targeted questions about regulatory gaps, transition issues and redundancies.  
Interested stakeholders can comment on the proposed rules until March 18, 2021.