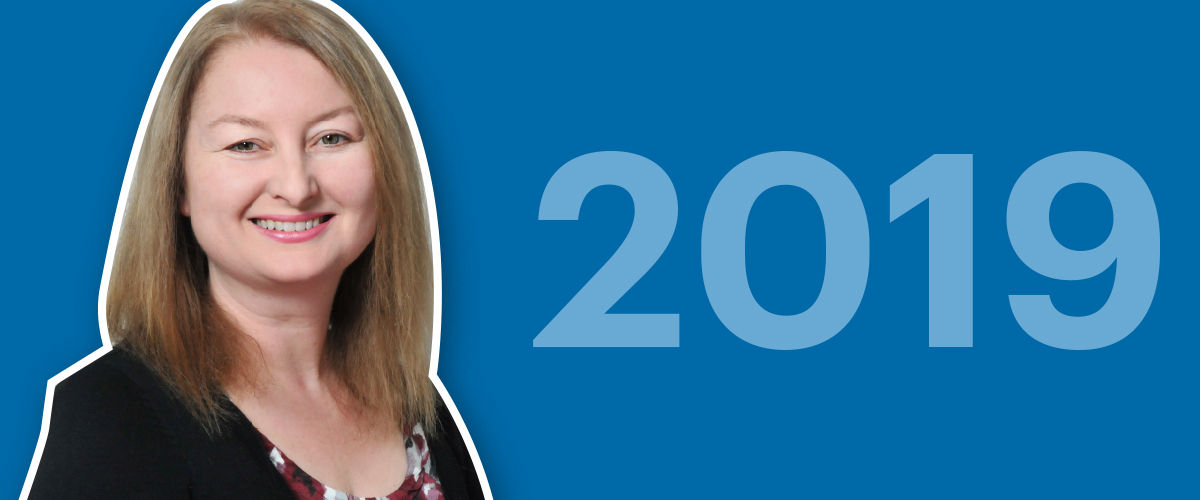 Consolidation trend continues
By Donna Glasgow | December 20 2019 02:00PM
In 2019, the distribution channel saw continuing consolidation, in the employee benefits space in particular.
On Dec. 17, Arthur J. Gallagher, an llinois-based global insurance brokerage, announced the acquisition of Sinclair Billard and Weld Limited, and CJM Solutions + Inc., dba SBW Employee Benefits of Halifax. The company has acquired other Canadian benefits firms, including Keyser Benefits last April.
Also on the acquisition path, Navacord Corp. announced its purchase of SmartChoice Benefits Dec. 16. Earlier this year, Navacord acquired Benefits Consultants Inc. and Future Benefits Management Inc., while People Corporation announced its acquisition of the Apri Group of Companies at the end of November.
In this market, however, the most predominant consolidator of 2019 was U.S.-based Hub International Limited which made multiple acquisitions of employee benefit firms across Canada as it pursued its strategy to expand its "best-in-class employee benefits and pension solution." The most recent of these acquisitions were W. R. Carey Corporation of Manitoba and RBI Advisory Group of Alberta – both announced in November.
Then, in mid November, Hub announced the expansion of its employee benefits and retirement offering with six strategic services. In addition, the company has established a national employee benefits leadership team to accelerate its strategy in Canada.
In 2020, the Insurance Journal will look at the various trends driving consolidation in the employee benefits market and whether the pace of acquisitions is set to slow down or accelerate in the months to come.
Related topics …