Mental health: Younger people less hesitant to seek help
By Alain Thériault
|
Aug. 9, 2022, 10:50 a.m.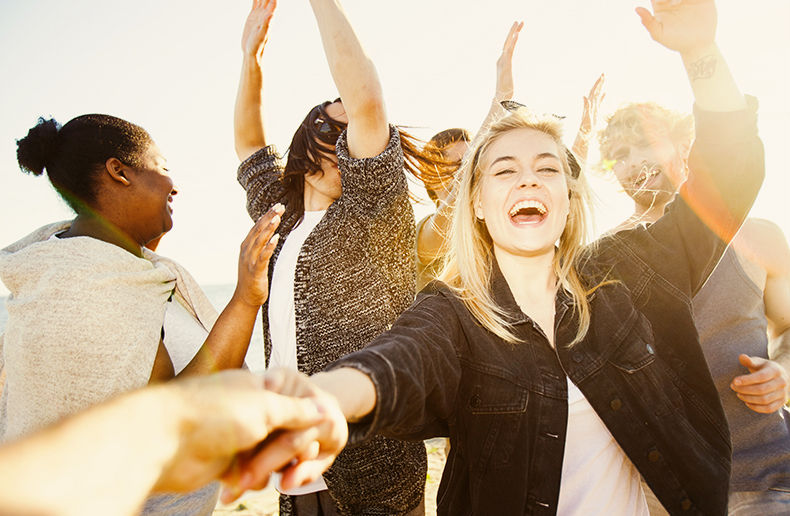 Photo: Freepik | pressfoto
Insured 40 and under are over-represented in group mental health consultation claims.
This article is reserved to PRO Level subscribers
The most popular in Health
Regulator revokes healthcare service providers' licenses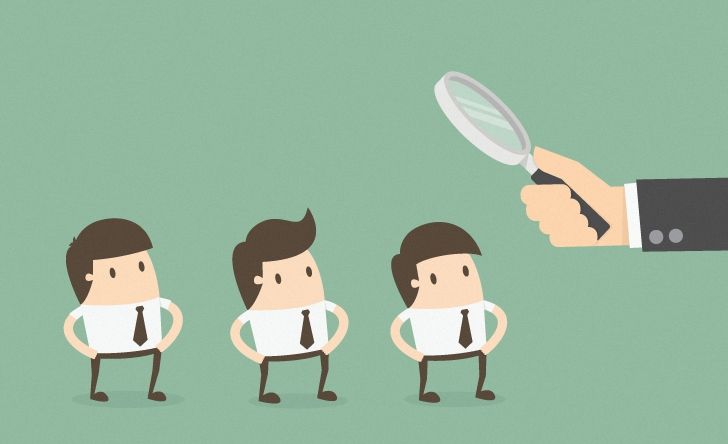 TELUS Health reports show increasing demand for virtual healthcare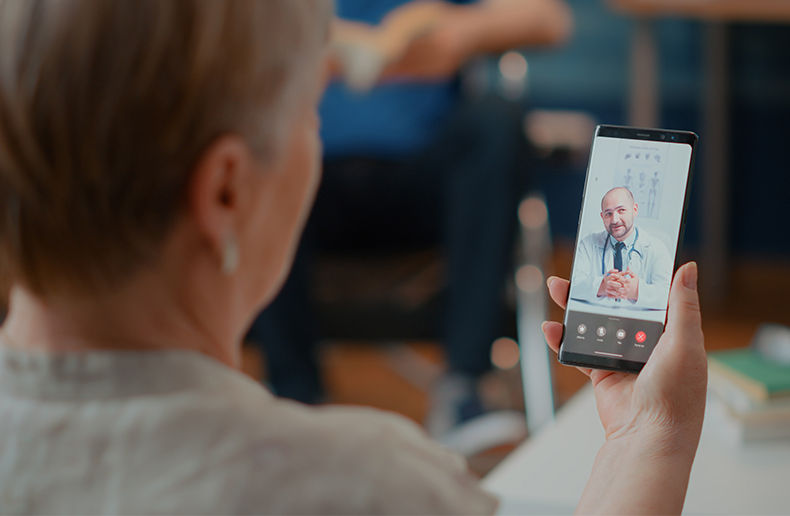 Market research shows soaring demand for alternative healthcare in the U.S.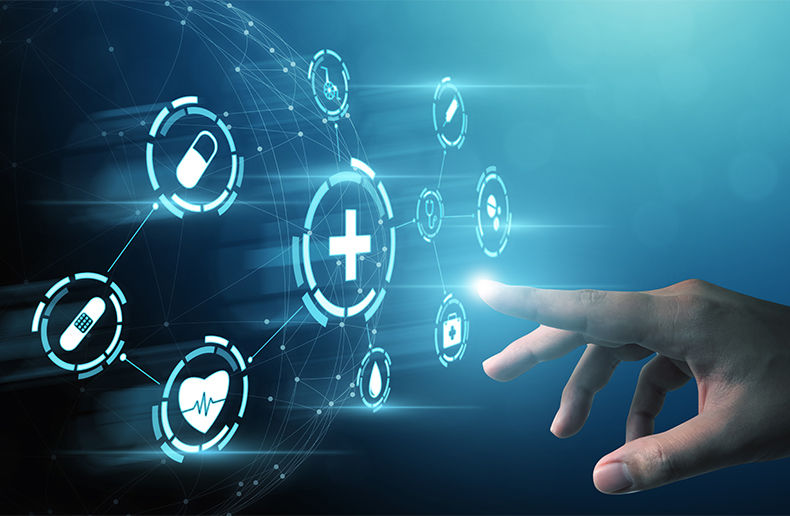 Make your business shine with Visibility360!
Get a PDF version to share in your networks.
I'm interested
Life and health insurers pay out more than $312-million each day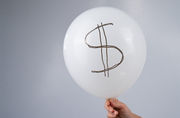 Insurance CEOs discuss outlook at recent financial summit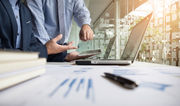 Roughly 20 per cent of mandatory premiums in Alberta go to support litigation costs