Many Canadian SMBs say they lack community support
By The IJ Staff
|
August 04 2020 12:53PM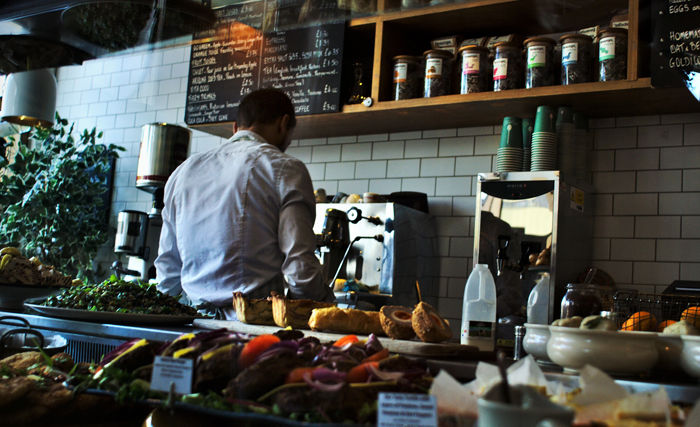 One-third of Canadian small and medium sized businesses (SMBs) do not feel that their local communities are supportive of them as they face the impacts of COVID-19, found a new survey released by Visa today. .
The survey also found that while 77% of Canadian SMBs are optimistic about the future, their top two concerns following the COVID-19 pandemic are not having the same revenue as before COVID-19 (52%) and attracting new customers (38%). Despite this optimism, Canadian SMBs estimate it will be an average of 10 months before their business is back to being fully operational, found the survey.
For its part, Visa Canada, says that through its #MySmallBizReco campaign, it is encouraging consumers to recommend the places they love to shop, whether it's in their local communities or a "hidden gem" they discovered online. Visa's research indicates that the the top three reasons for Canadians to shop local are to support the local economy (59%), proximity/convenience (48%), and better customer service (26%).
The survey also shows that since COVID-19 began, 76% of Canadians have slowed down or completely stopped their cash usage when making payments.
Visa underlines that it has launched new programs and solutions "to enable SMBs to drive efficiency and sales through acceptance of digital payments and expanding businesses online."
"The Canadian economy will not bounce back until small businesses bounce back," said Stacey Madge, country manager and president, Visa Canada. "Small businesses are the heart of local communities, and they have shown tremendous resilience since the onset of COVID-19. While the road ahead remains uncertain, today we are focused on building simple and effective tools that support digital enablement to help small business owners not only survive, but also thrive."
The most popular in Entrepreneurship
BDC survey indicates entrepreneurs gradually regaining confidence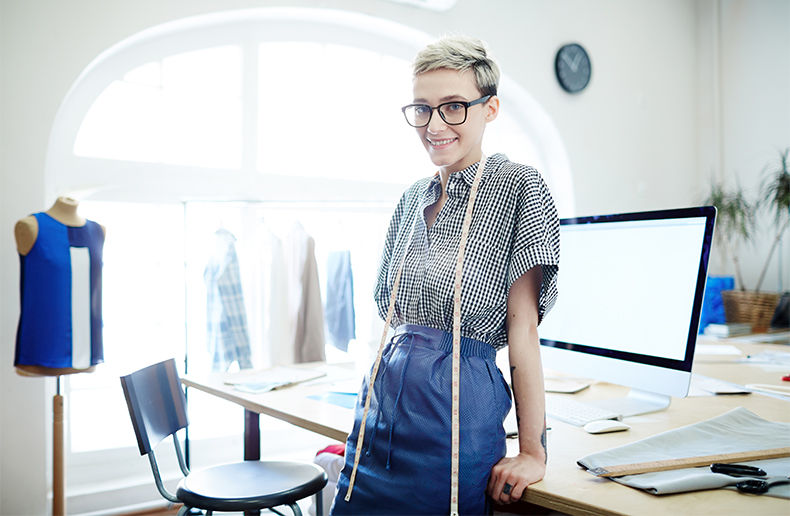 The Co-operators to roll out virtual healthcare services
Fidelity launches new funds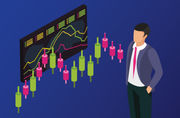 RBC Insurance adds par whole life product to lineup