Many business leaders expect their businesses to be greener post-COVID
By The IJ Staff
|
July 23 2020 02:36PM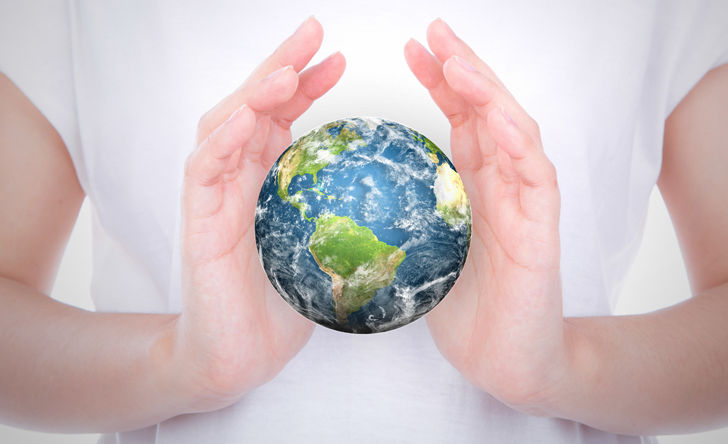 Eight-four per cent of Canadian business leaders say that their need to review their operations due to COVID-19 will enable them to rebuild their business on firmer environmental foundations, found a HSBC survey released July 21.
The Navigator Resilience: Building Back Better survey of more than 2,600 companies in 14 countries and territories, including 200 in Canada, indicates that sustainability is more important than ever for 41% of Canadian businesses.
Businesses with international operations (44%) were slightly more likely than those operating domestically (37%) to see the importance of increasing sustainability. HSBC says this is likely driven by familiarity with global regulations and business preferences.
"The first half of 2020 has been challenging for all Canadian businesses, but it's heartening to see that lessons learned and priorities revaluated during this period could act as an accelerator for corporate environmental sustainability efforts," said Dan Leslie, Deputy Head of Commercial Banking, HSBC Bank Canada. "These findings confirm what we've been hearing from our customers who are increasingly raising Environmental, Social and Governance (ESG) considerations and demand for products…"
Showing resilience
Eighty-five per cent of Canadian companies surveyed said they were at least somewhat prepared for the challenges of the past six months. This was below the global average of 92%. The companies identified four key attributes that led to their resilience: agility (56%); treating employees well (53%); valuing customers (53%) and a strong balance sheet (42%).
Ninety-one per cent of businesses said they have improved their collaboration with other businesses, which HSBC says is another key to resilience.
Barriers to resilience
There are significant barriers to remaining resilient over the next six months, according to the businesses surveyed. Chief among these barriers are employee morale (36%); maintaining sufficient cash flow (28%); access to advanced technology (25%); and bringing employees up to speed on new ways of working (25%).
"Resilience goes beyond simple financial considerations. Businesses prioritized the ability to react quickly to external events, valuing customers and treating employees well higher than maintaining a strong balance sheet. At the end of the day, if you get those right, they contribute to that strong balance sheet," said Leslie.