Jean-François Trudel's first 100 days after selling Invessa
By Hubert Roy
|
Oct. 18, 2021, 1:16 p.m.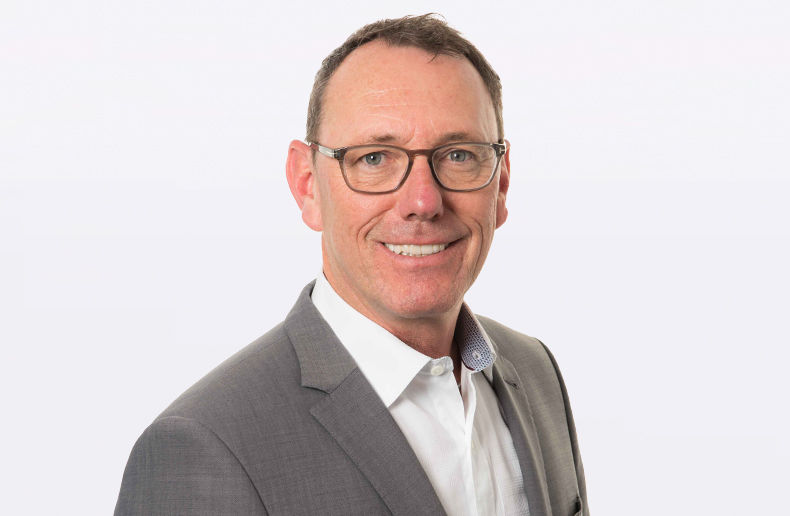 Selling their business, to which they often dedicated their lives, is a major milestone for entrepreneurs. What happens after they hand over the reins? How should entrepreneurs best prepare for this change? Jean-François Trudel, who sold his company Invessa Insurance and Financial Services to Synex Business Performance, gave Insurance Journal the rundown.
This article is reserved to PRO Level subscribers
The most popular in Entrepreneurship
8Base threatens small and medium sized organizations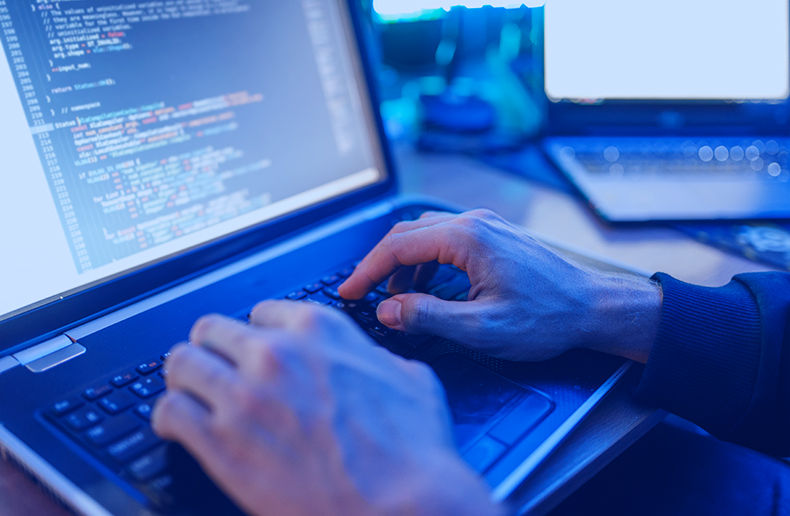 Make your business shine with Visibility360!
Get a PDF version to share in your networks.
I'm interested
Insurance CEOs discuss outlook at recent financial summit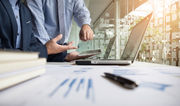 Roughly 20 per cent of mandatory premiums in Alberta go to support litigation costs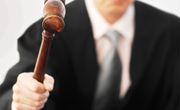 United States' life and annuity industry net income declines