CEOs pessimistic about global economic growth in the next 12 months
By Kate McCaffery
|
Feb. 13, 2023, 10:48 a.m.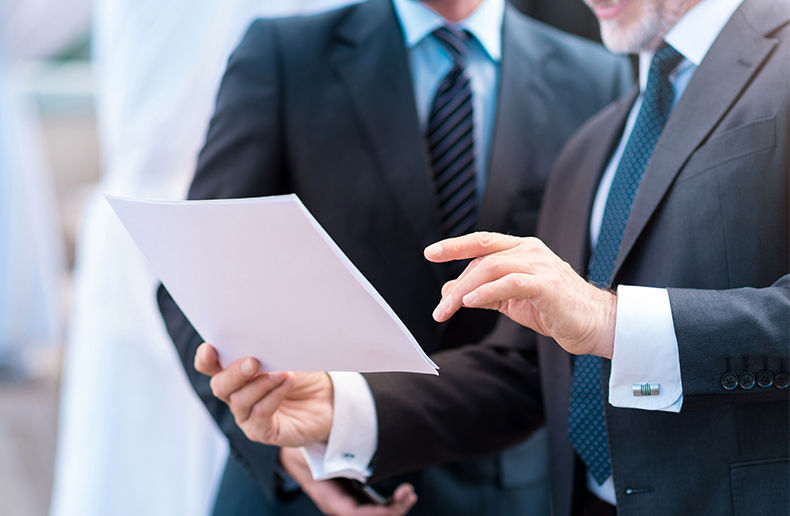 Significant number stated their companies will no longer be viable in 10 years without reinvention.
This article is reserved to PRO Level subscribers
The most popular in Entrepreneurship
Tax pressures, shifting landscape forcing more family businesses to change hands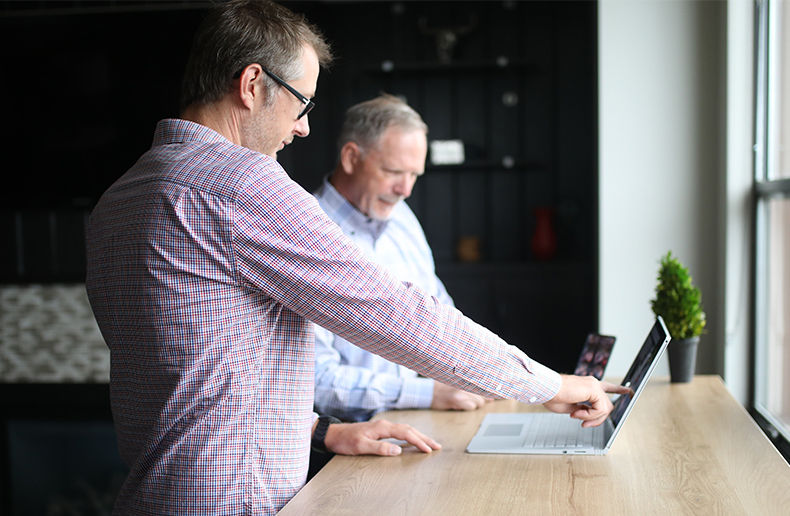 How do you start your conversations with the people you serve?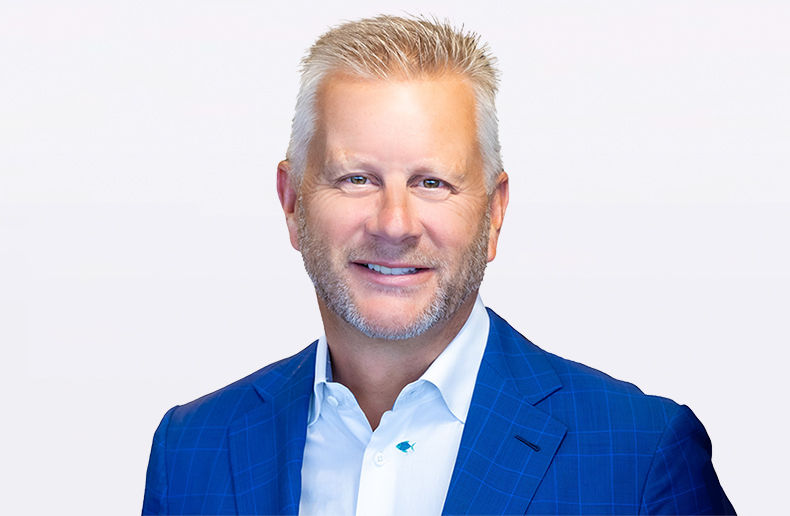 Proactive approach to change drives revenue growth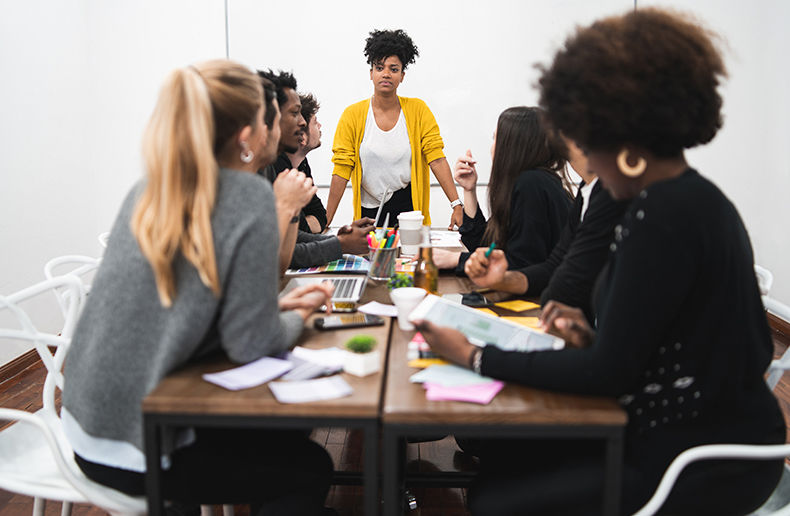 Make your business shine with Visibility360!
Get a PDF version to share in your networks.
I'm interested
Female entrepreneurial clients face barriers when accessing financing
2022 Market shares of life and health insurers in Canada
Physicians quantify the human cost of oil and gas emissions