CEOs pessimistic about global economic growth in the next 12 months
By Kate McCaffery
|
Feb. 13, 2023, 10:48 a.m.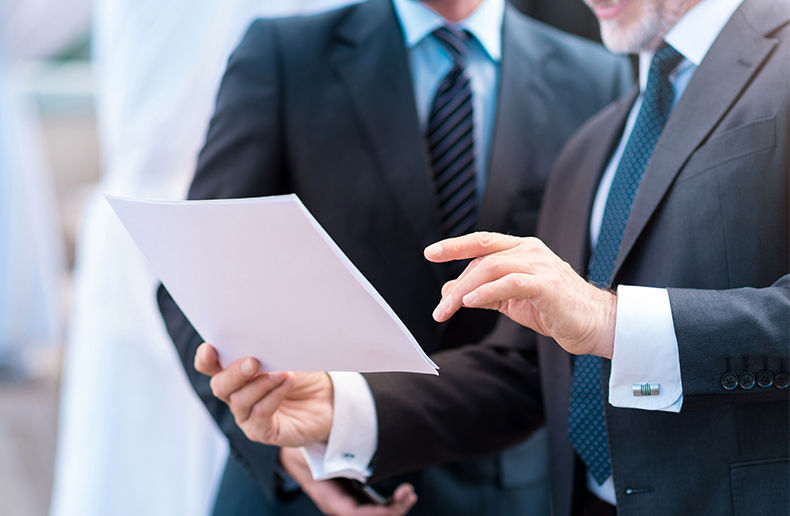 Significant number stated their companies will no longer be viable in 10 years without reinvention.
This article is reserved to PRO Level subscribers
The most popular in Entrepreneurship
Next level networking with global peers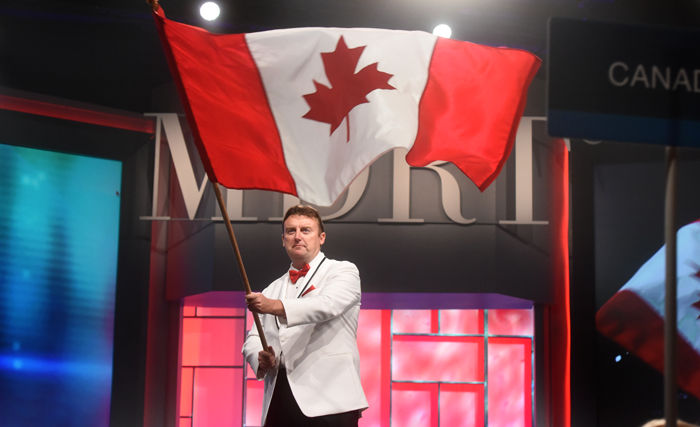 Aviva examines stressors impacting Canadian businesses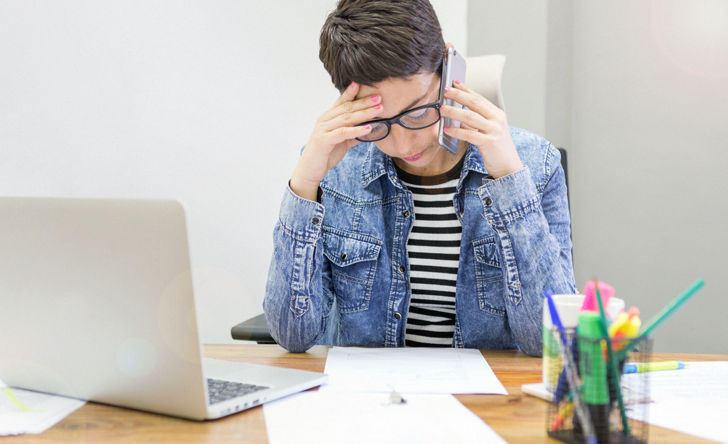 Make your business shine with Visibility360!
Get a PDF version to share in your networks.
I'm interested
Company launches specialized conversational agent in the insurance field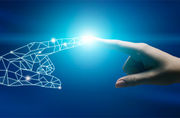 Open banking research yields insights applicable in insurance
Mutual fund net assets increase despite investor net redemptions