TD Securities gains access to Bloomberg's advanced data and analytics
By The IJ Staff
|
December 10 2020 02:37PM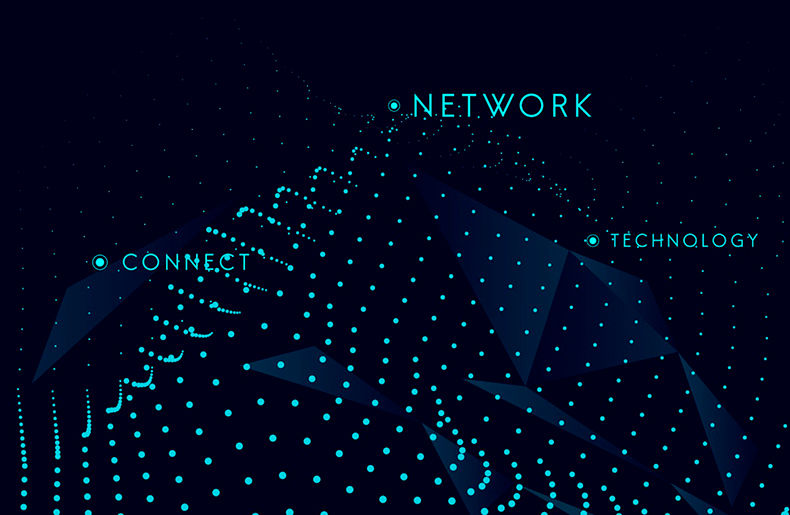 TD Securities is investing in data services and analytics using Bloomberg Enterprise Data content and services to provide comprehensive and integrated data that is accessible and shareable across the TD Securities organization.
Access to Bloomberg's extensive catalogue of data management tools will help strengthen TD Securities' advanced analytics, AI and machine learning platforms, the company announced.   
Data revolutionizing markets
"The importance of data quality and its management is revolutionizing capital markets and has become increasingly more critical in all aspects of how we operate and serve our clients," said Rajesh Tolani, head of Business Innovation and Chief Data Officer for TD Securities. "Access to high-quality data is critical to helping inform business decisions quickly and accurately, allowing us to deliver value to our clients."
As a result of the agreement, TD Securities will now leverage and incorporate more comprehensive data into its advice as clients seek more meaningful insights from advanced data and analytics.
Data will strengthen competitiveness
"Embracing the power of data and technology while keeping our clients at the centre of the experience is helping accelerate our own digital adoption and transformation while strengthening our competitiveness," said Ty Panagoplos, Chief Information Officer for TD Securities.
As part of TD Securities' digital transformation to build a strong data foundation and a fully integrated approach to comprehensive advice for clients, Bloomberg's Enterprise Data division will provide full access to its data offering, which includes high-quality pricing, reference and regulatory datasets, alternative data, event and news data, and liquidity analytics. By using common identifiers across all instruments and legal entities, Bloomberg's data content is seamlessly linked.
Bloomberg will also provide access to data discovery and management tools including, Enterprise Access Point, Bloomberg's data marketplace and Hypermedia API, and Data License+, a managed service which aggregates data offered by Bloomberg into a single dataset and allows users to easily explore and interact with the data through a web-based interface.