Regulator publishes resource for virtual hearings
By The IJ Staff
|
August 06 2020 12:45PM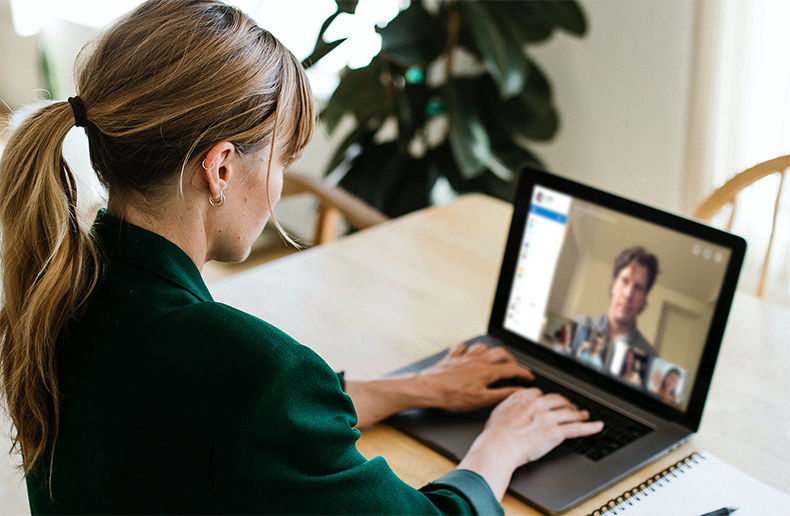 The Ontario Securities Commission announced Aug. 5 the publication of its "Guide to Virtual Hearings Before the OSC Tribunal."
The guide is intended to assist parties to proceedings and others who are participating in teleconference and videoconference hearings before a tribunal.
The guide offers general information about the conduct of virtual hearings, and more detailed direction for parties, witnesses and members of the public who wish to observe a hearing. It also includes the technical and device requirements for attending a virtual hearing.
Last week the OSC provided an update week that it will not be holding in-person hearings until further notice as part of its response to the COVID-19 pandemic.
The most popular in Investment
Alterna-Member Savings merger now official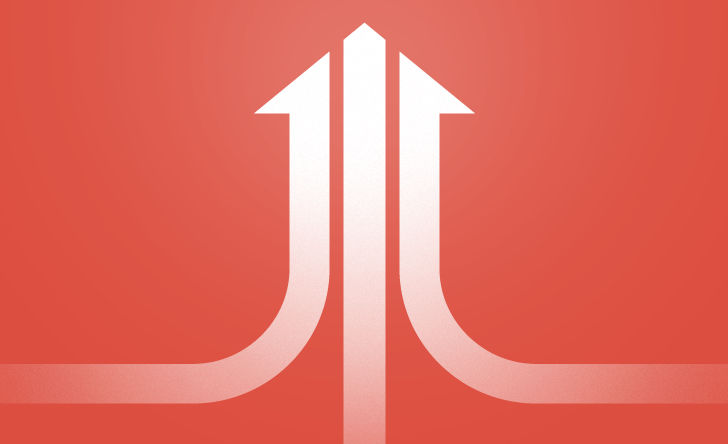 Bernard Letendre takes on global responsibilities at Manulife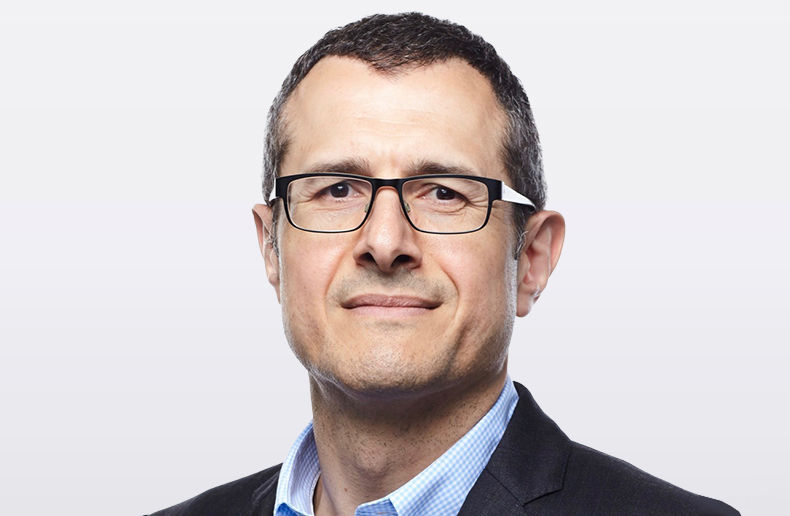 Mackenzie launches new fund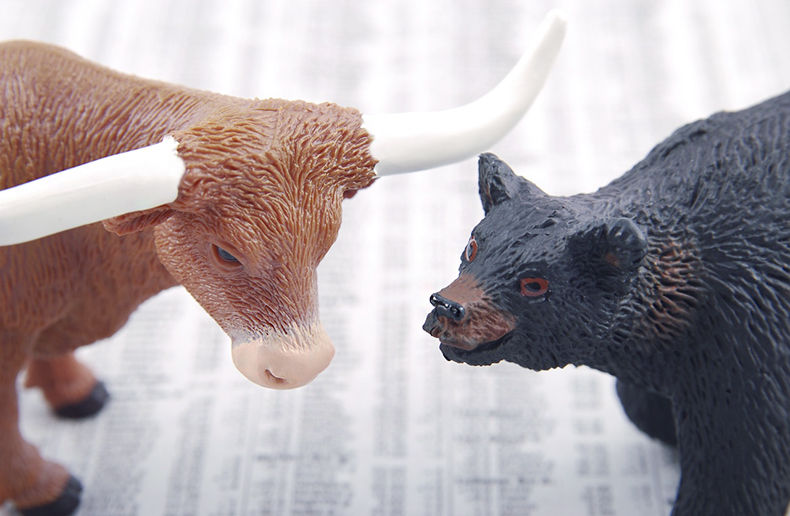 Fidelity launches new funds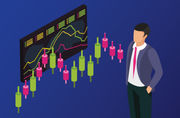 RBC Insurance adds par whole life product to lineup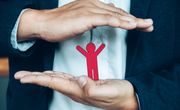 Life and health insurance sales decline in third quarter 2020