OSC announces virtual conference lineup
By The IJ Staff
|
August 26 2020 02:00PM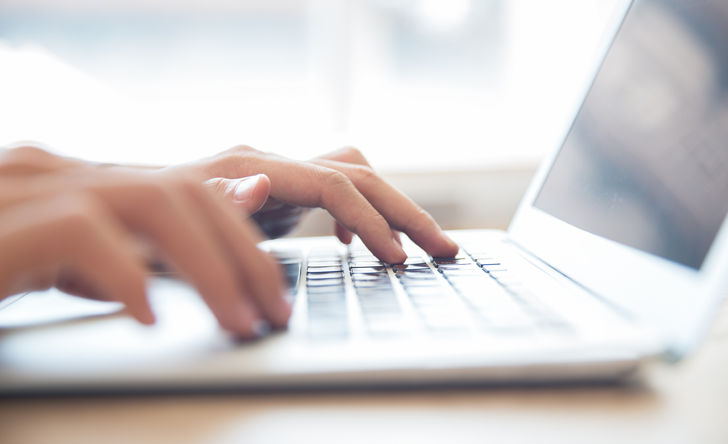 The Ontario Securities Commission (OSC) virtual conference, Dialogue 2020: What Comes Next?, is scheduled for November 4, 2020. The commission announced its lineup of speakers for the conference – a long list of notable names including Ontario's Minister of Finance, and a keynote panel of five former OSC chairs, moderated by Rudyard Griffiths, senior fellow with the Munk School of Global Affairs and Public Policy.
Additional speakers include OSC directors and advisors, several chief economists – Royal Bank of Canada, Manulife Investment Management and CIBC will all participate in the conference – chair and CEO of the Alberta Securities Commission (ASC) will also be taking part, along with the commissioner of the Financial Consumer Agency of Canada and the superintendent of Office of the Superintendent of Financial Institutions.
"This year's virtual conference will bring together financial industry leaders, senior regulators and investors to discuss what lies ahead and how they are working together to emerge stronger from the global pandemic," the OSC wrote in a statement announcing the lineup of speakers. "Attendees will also receive an update on the Capital Markets Modernization Task Force from Walied Soliman, Capital Markets Modernization Taskforce chair and Canadian chair (with) Norton Rose Fulbright."
Registration for the November 4 conference opens in September 2020.