Most wealthy Canadian investors should be more diversified, says Paul Desmarais III
By Susan Yellin
|
May 5, 2021, 8:26 a.m.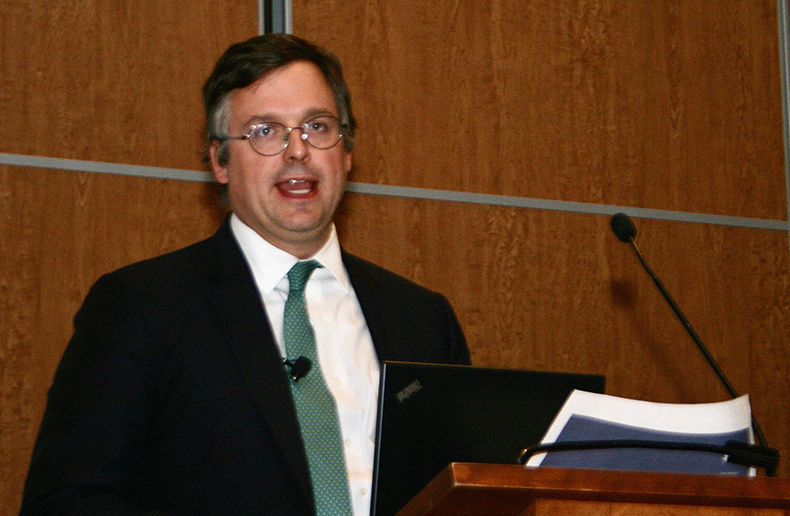 Paul Desmarais III
Photo: Alain Castonguay
Most high net-worth Canadians are "way overweight" in Canadian products when they should be more diversified internationally and by sector, said Paul Desmarais III, speaking at a recent Canada Life webinar.
This article is reserved to PRO Level subscribers
The most popular in Investment
Private equity eyeing the insurance sector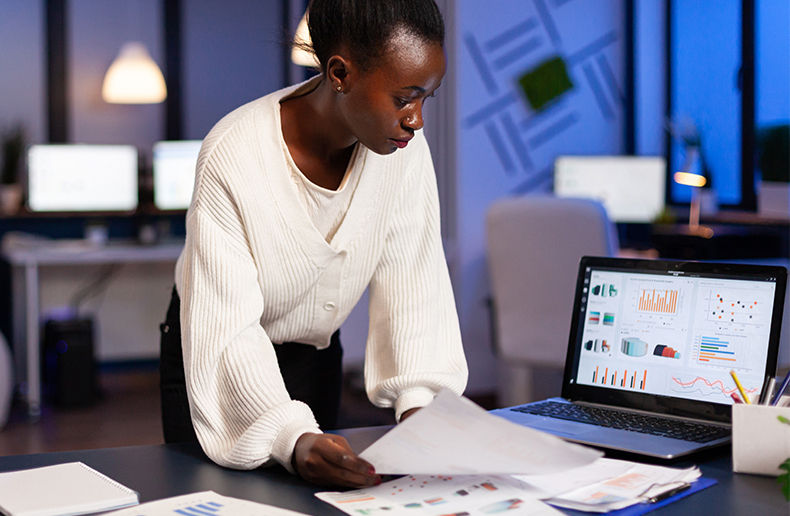 Pre-signed and altered forms cost representative $25,000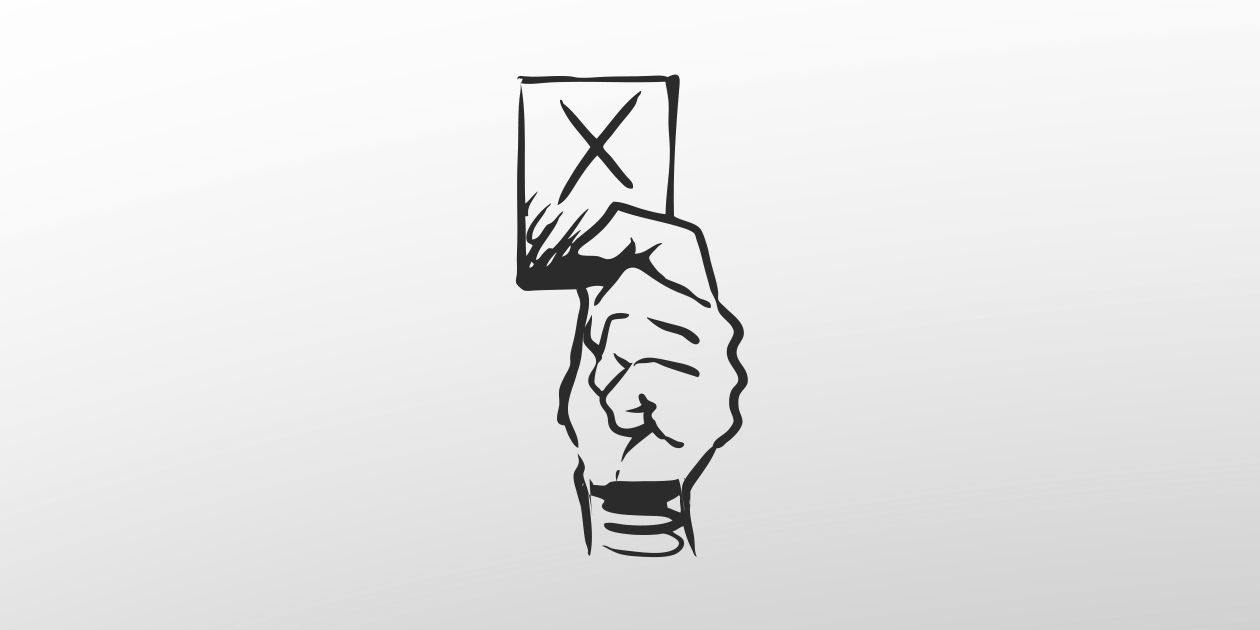 Brand new dealing representative fined and suspended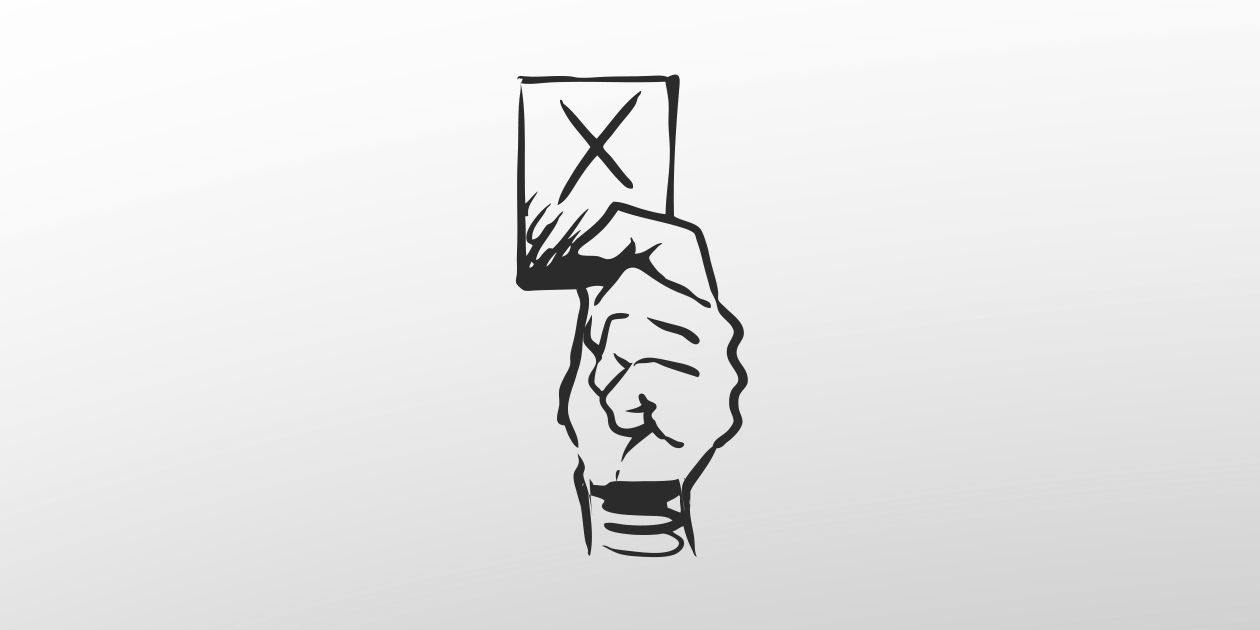 Make your business shine with Visibility360!
Get a PDF version to share in your networks.
I'm interested
Distribution: Insurance Supermarket International embraces full digital shift
Canadian deaths climb in 2022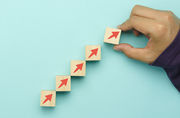 Generic drug maker publishes list of top 100 most important medicines