Manulife Investment Management forecasts "rapid reopen" in 12 months
By Kate McCaffery
|
March 26 2021 02:00PM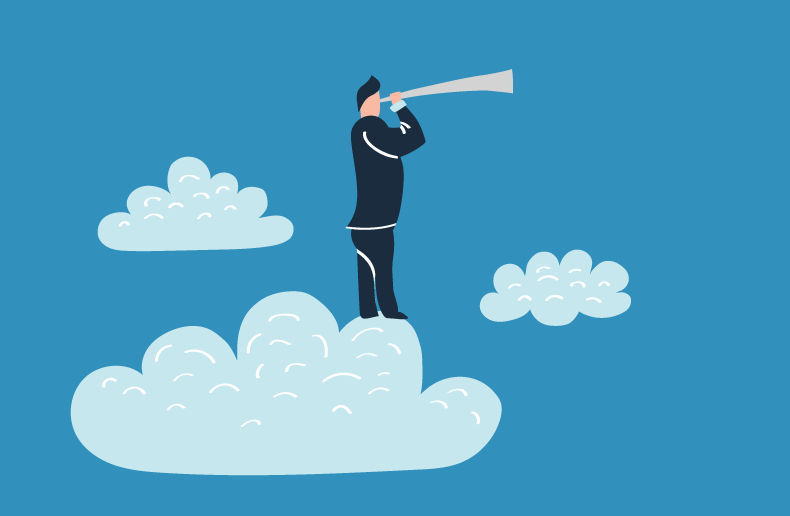 The Manulife Investment Management capital markets strategy team has published its most recent update on the current state of the markets, recommending that investors remain focused and forward-looking, "to an environment 12 months from now where more of the global population is protected against COVID-19 and we enter an environment that we call the rapid reopen," they write. 
Following the fastest bear market and one of the fastest recoveries in history – as of the report's publication on March 23, Manulife points out that the S&P 500 Index is up 78 per cent on a total return basis from its low on March 23, 2020 – the team says fundamental data shows no signs that a double-dip recession is or will be occurring. 
Economic reflation has only just begun 
"The reflationary period of an economic cycle is typically the period immediately following the bottoming of the recession. It is defined as the expansion in the level of output of an economy," they write. "We would argue that economic reflation has only just begun. We believe that long bonds and equity markets reflect the normalization phase of the economic recovery and have room to move higher." 
Although they acknowledge concerns that the ISM Manufacturing Purchasing Managers Index (PMI) may be peaking and could soon roll over, they add that fears of an economic stall-out may be overblown, given the still massive amounts of fiscal and monetary stimulus which needs to work its way through the U.S. and global economies. "As a reminder, the ISM Manufacturing PMI indicates expansion at levels above 50 and contraction below. The current reading for the index, as of February 2021, is 60.8 – indicating a strong manufacturing environment." 
In conclusion, they encourage investors to again look past current volatility. "Given the solid economic environment, we would caution investors against any knee-jerk reactions to market movements and would embrace any short-term pullbacks as an opportunity, not a threat," they write.