Empire Life announces collaboration to sell seg fund product via WFG advisors
By The IJ Staff
|
January 21 2021 03:49PM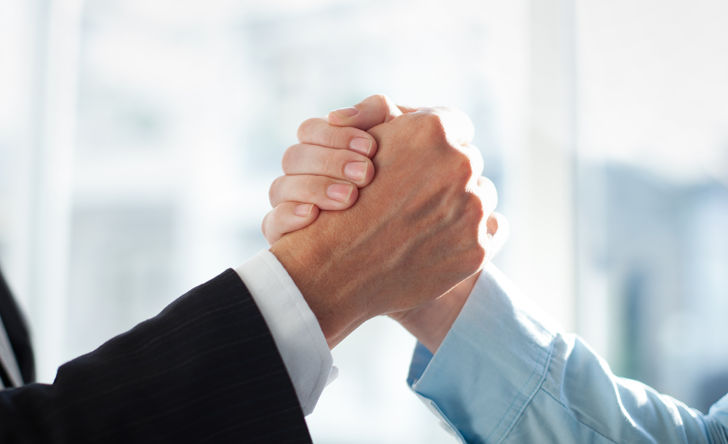 Empire Life announced Jan. 21 a strategic collaboration with Canoe Financial, to deliver a new segregated fund product that will be sold exclusively to World Financial Group (WFG) Canadian customers. 
The insurer says that contracts for the Canoe EL Protection Portfolios will be issued by Empire Life and offered exclusively through WFG advisors, using a digital onboarding and application process.  
"Empire Life is very excited to announce the launch of this strategic collaboration and new segregated fund product," stated Mark Sylvia, President and CEO of Empire Life. "Our mission of making it simple, fast, and easy for Canadians to build wealth, generate income, and achieve financial security aligns well with WFG's desire for an investment solution that provides growth and protection to their customers."  
The Canoe EL Protection Portfolios combine the active management expertise of three investment companies: Canoe Financial, one of its sub-advisors Aegon Asset Management, and Empire Life Investments Inc. 
The new suite of funds includes three balanced portfolios: the Canoe EL Protection Portfolio, the Canoe EL Balanced Protection Portfolio and the Canoe EL Moderate Growth Protection Portfolio. 
"World Financial Group Insurance Agency is very excited to become the exclusive distributor of the Canoe EL Protection Portfolios. Canoe and Empire Life have done an incredible job creating investment solutions that allow for growth with protection for all Canadians," stated Rick Williams, President, WFG Canada.