CIBC announces digital financial goal planning tool
By The IJ Staff
|
January 05 2021 08:45AM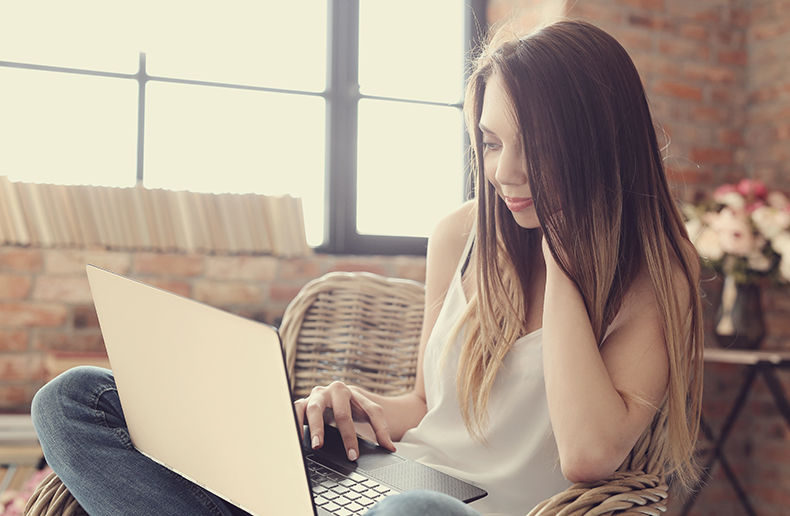 Photo: Freepik - Racool_studio
CIBC has introduced GoalPlanner, a new digital financial goal planning tool and advice platform to help those who say they can't keep their finances on track.
A recent CIBC study found that 52 per cent of Canadians hit by COVID-19 say they don't have the advice and information they need to get their finances in order, making it more important than ever to leverage digital technology and person-to-person advice to help Canadians chart a path forward.
New tool enables clients to digitally kickstart their planning
CIBC GoalPlanner simplifies goal setting experience, enabling clients to digitally kickstart their planning. Clients then work with their advisor to get the expert advice and insights needed to build their long-term plans, and can use CIBC GoalPlanner to track their progress any time. Since its launch, CIBC advisors have helped clients create more than 10,000 personalized plans.
"People tend to have a 'set it and forget it' mindset when it comes to their financial goals, but we know that doesn't work, particularly amid the changes brought on by the pandemic," said Laura Dottori-Attanasio, group head, Personal and Business Banking. "CIBC GoalPlanner enables clients to map a plan with their advisor that evolves as their lives do. The platform allows clients to visually see their most important goals in a holistic plan, and benefit from insights and solutions for all stages of their lives. It provides our clients with the confidence they need that can and will achieve their goals."
The platform gives clients a full view of their finances and highlights opportunities, shortfalls and surpluses in areas such as cash flow, giving clients a clear understanding of their progress and what it takes to achieve their goals.