Vast majority of organizations unprepared to respond to a cyberattack
By The IJ Staff
|
April 12 2019 09:30AM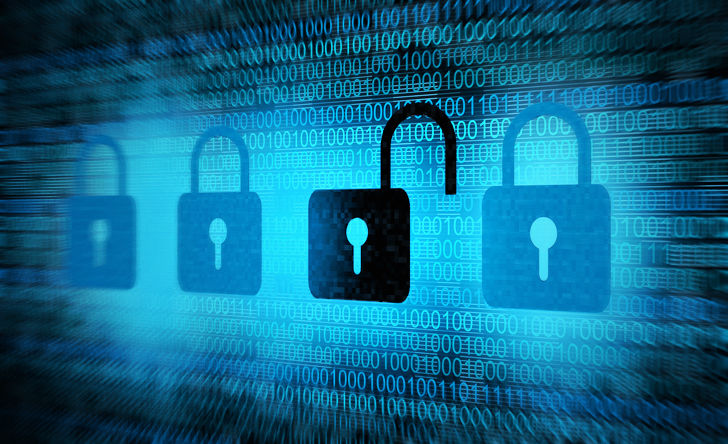 IBM Security released on April 11 the results of a global study exploring organizations' preparedness when it comes to withstanding and recovering from a cyberattack.
The study, conducted by the Ponemon Institute on behalf of IBM, found that 77% of survey respondents indicate they do not have a cybersecurity incident response plan applied consistently across their enterprise.
Of the organizations surveyed that do have a plan in place, 54% do not test their plans regularly, "which can leave them less prepared to effectively manage the complex processes and coordination that must take place in the wake of an attack," says IBM.
"Failing to plan is a plan to fail when it comes to responding to a cybersecurity incident. These plans need to be stress tested regularly and need full support from the board to invest in the necessary people, processes and technologies to sustain such a program," said Ted Julian, Vice President of Product Management and Co-Founder, IBM Resilient. "When proper planning is paired with investments in automation, we see companies able to save millions of dollars during a breach."
The most popular in P&C
Industry must address climate risk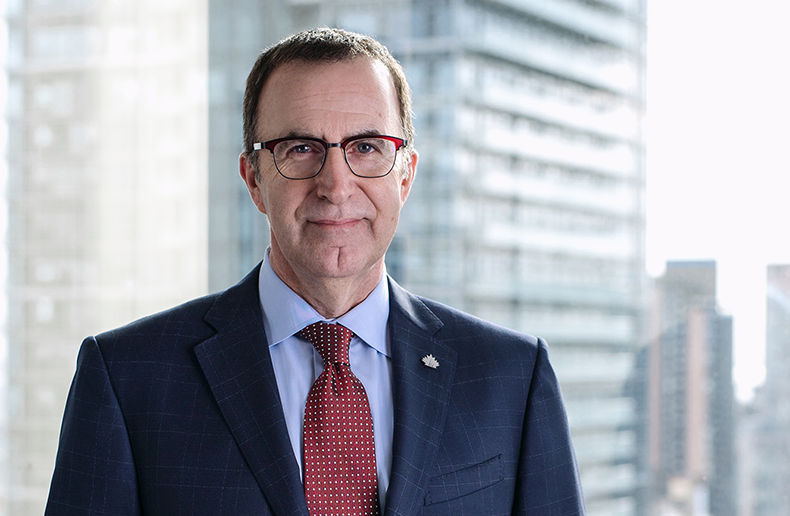 NFP Canada appoints Quebec manager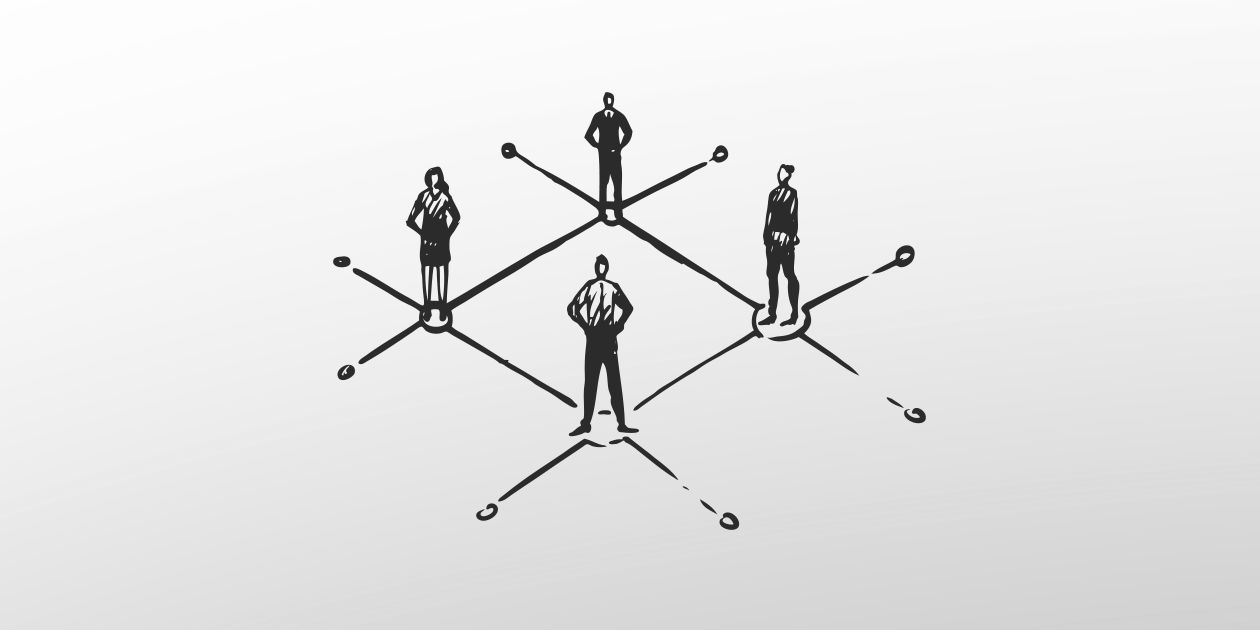 Economical boosts its capacities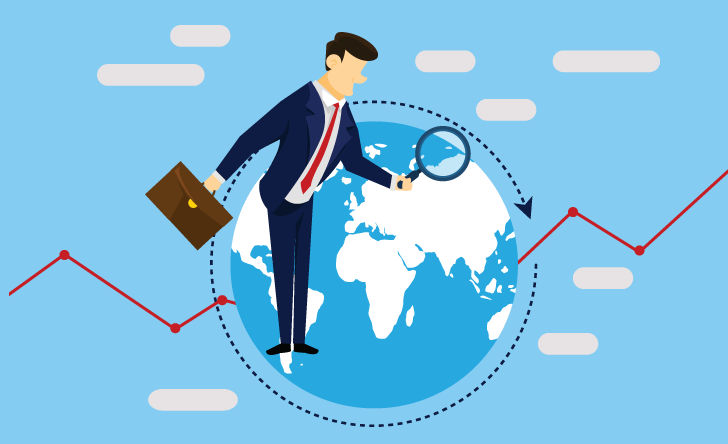 Amendments to protect older and vulnerable clients to go into force at year-end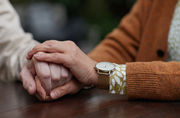 Blue Cross adds virtual healthcare to group plans in Saskatchewan
Manulife Investment Management announces appointment