New research examines the market for flying cars
By Kate McCaffery
|
July 14, 2023, 10:31 a.m.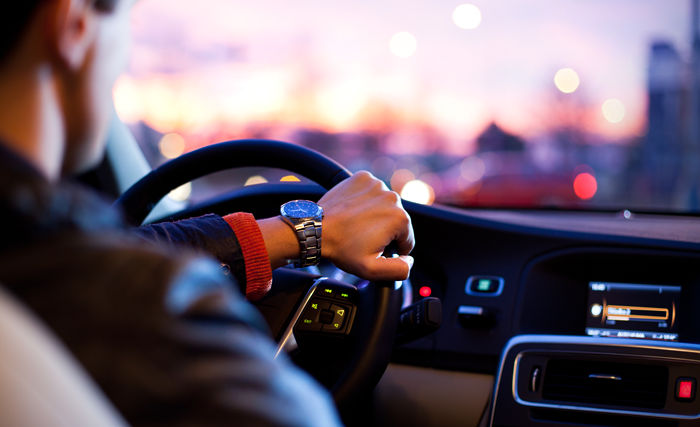 Future trends and market size estimated in global report.
This article is reserved to PRO Level subscribers
The most popular in P&C
Commercial insurance contributes to Canada's economy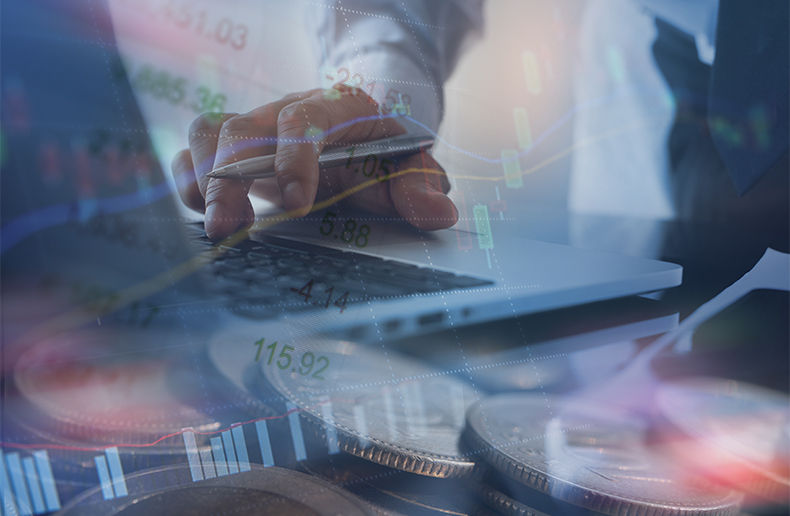 A platform to better detect and prevent insurance crime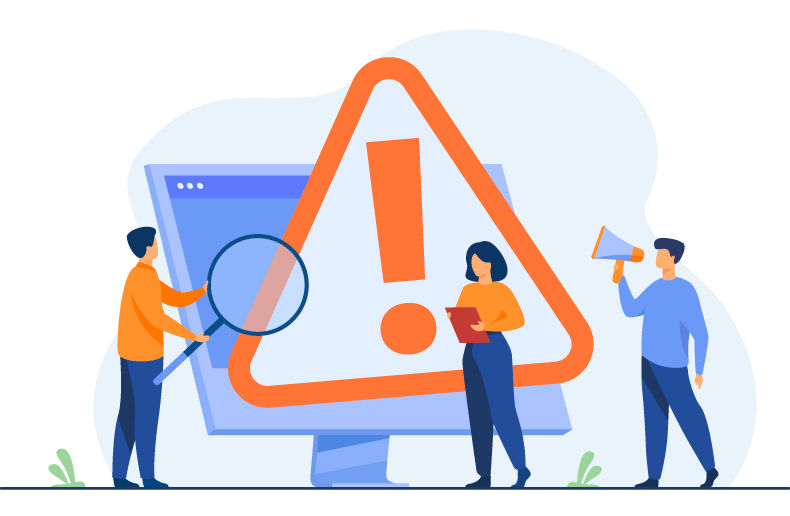 Insurance Bureau calls for federal stolen vehicle strategy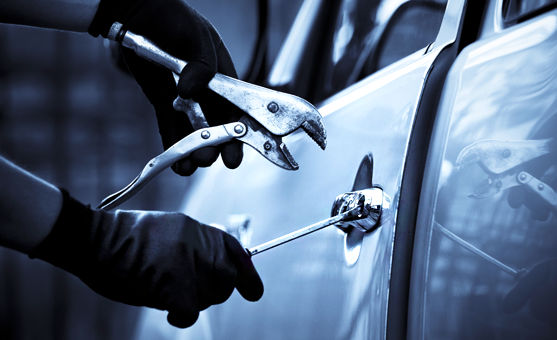 Make your business shine with Visibility360!
Get a PDF version to share in your networks.
I'm interested
2022 Market shares of property and casualty insurers in Canada
Female entrepreneurial clients face barriers when accessing financing
2022 Market shares of life and health insurers in Canada