Halloween storm caused more than $250 million of insured damage
By The IJ Staff
|
December 10 2019 04:26PM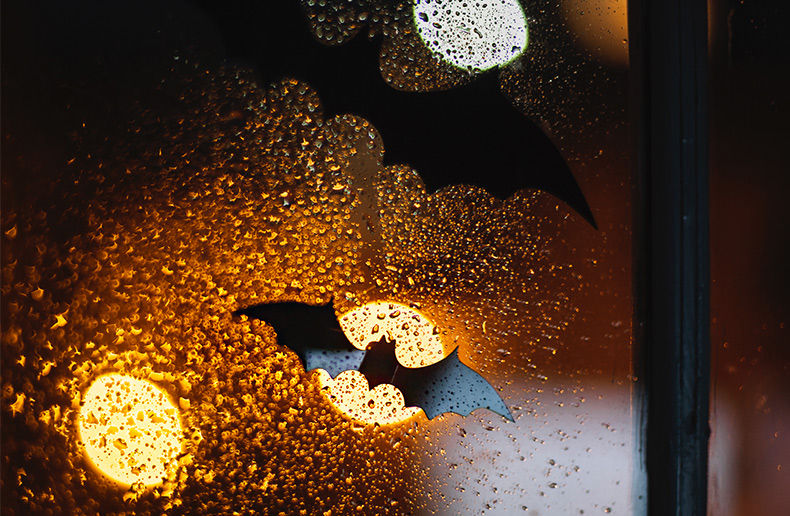 The storm that hit Eastern Canada between Oct. 30 and Nov. 1, resulted in more than $250 million in insured damage, found Catastrophe Indices and Quantification Inc. (CatIQ).
During this period, abundant rainfall and damaging winds hit much of Eastern Canada causing power outages and leaving nearly one million Hydro-Québec customers without power. The Niagara and Montreal areas were the hardest hit, both in terms of wind and water damage.
By province, the insured damage amounted to the following amounts:
| | |
| --- | --- |
| Province | Insured Damage |
| Ontario | $55 million |
| Quebec | $189 million |
| New Brunswick | $3 million |
| Nova Scotia | $2 million |
| Prince Edward Island | $150,000 |
| Newfoundland & Labrador | $480,000 |
| TOTAL | $250 million |
CatIQ estimated the amount of insured damage under licence to Insurance Bureau of Canada. As, the financial cost of severe weather rises, IBC said in a statement that it is advocating "that all orders of government increase their investments in mitigating the impact of extreme weather and building resilience against its damaging effects."
This includes investing in upgraded infrastructure to protect communities from floods and fires, improved building codes, better land-use planning, and incentives to shift the development of homes and businesses away from areas at highest risk of flooding, says IBC.
"As a society, we have to adapt to this changing climate that's resulting in an increase of extreme weather events. Better building codes, increased risk awareness and infrastructure improvements are all needed to make our communities more resilient. Homeowners will also benefit from a better knowledge of what they can do in and around their homes to protect against the wrath of Mother Nature," stated Pierre Babinsky, Director of Communications and Public Affairs, Quebec, IBC.