Automobile insurance rates hold steady in British Columbia
By Kate McCaffery
|
Jan. 11, 2023, 10:44 a.m.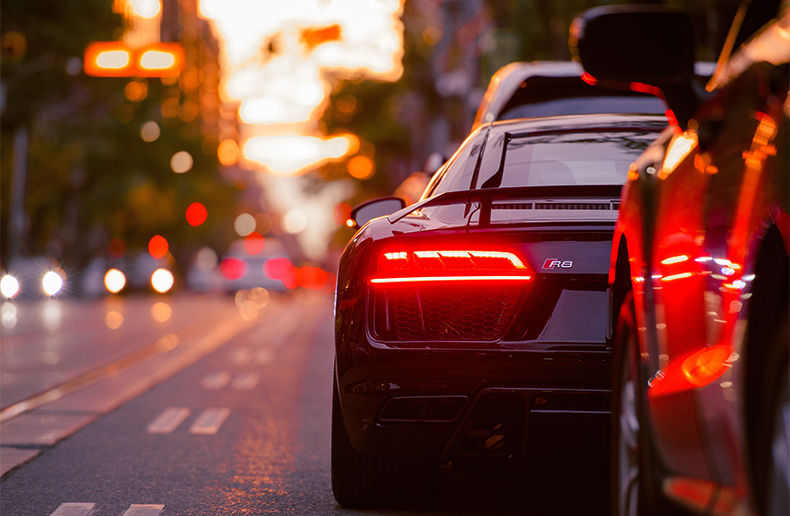 Photo: Unsplash | Evgeny Tchebotarev
Order in Council directs regulator to refrain from decreasing basic rates in 2023 policy year.
This article is reserved to PRO Level subscribers
The most popular in P&C
Alberta announces package of regulatory actions concerning auto insurers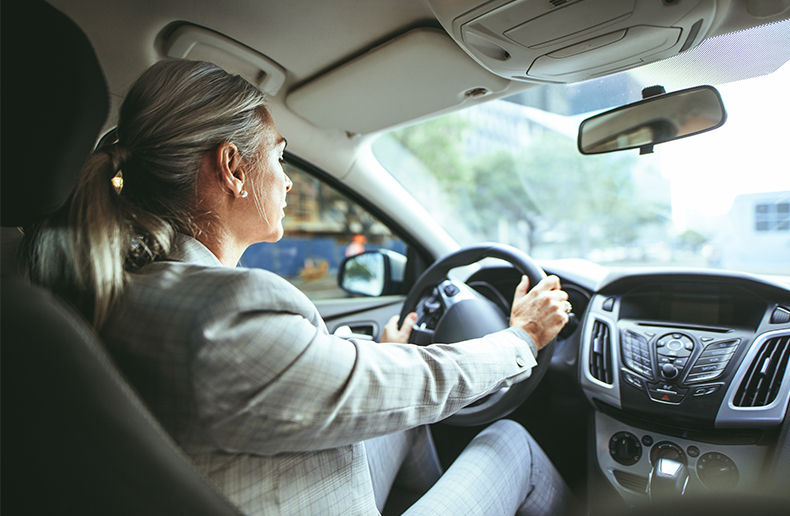 Insurance Bureau calls for federal stolen vehicle strategy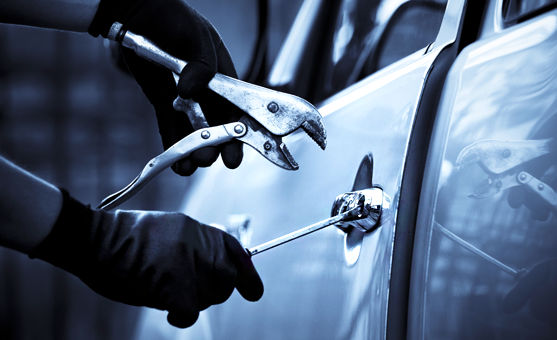 Northern Canadian fires cause more than $60-million in damages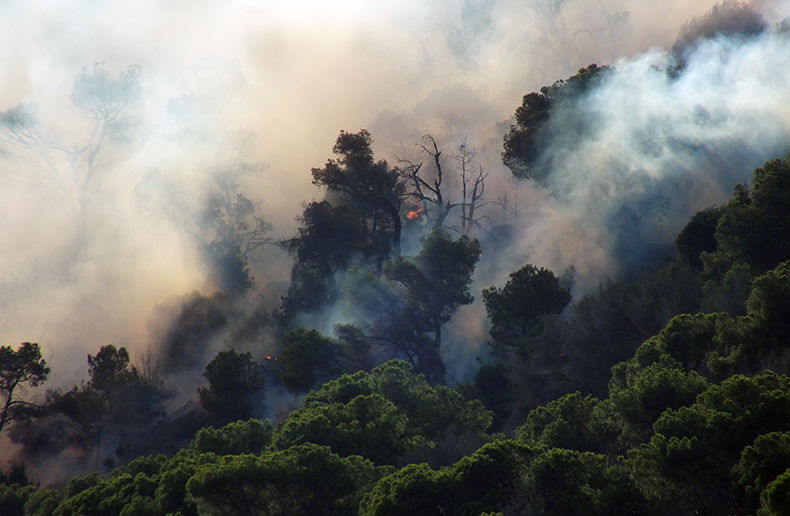 Make your business shine with Visibility360!
Get a PDF version to share in your networks.
I'm interested
How do you start your conversations with the people you serve?
Sun Life invests in Pillway
Financial confidence holds but Canadians are pessimistic