October 20
11 am to 12:20 pm (EST)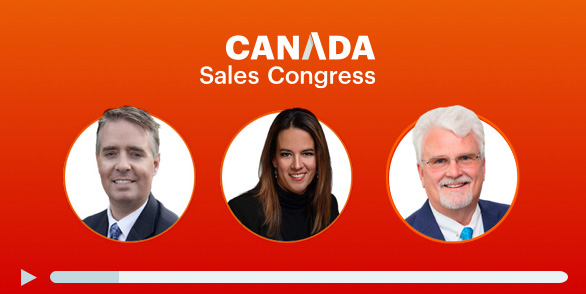 | | |
| --- | --- |
| 11:00 | Show Opening with Jim Ruta |
| 11:10 | Adrian George: Steps to take to refocus and take advantage of the need to meet clients remotely, and how it can significantly increase your production! |
| 11:30 | Elke Rubach: Stop telling people how good you are and help – making life insurance sales from planning! |
| 11:55 | Tom Love: Explanation of services – How professionals answer the question. What do you do? |
October 20
12:40 pm to 2:00 pm (EST)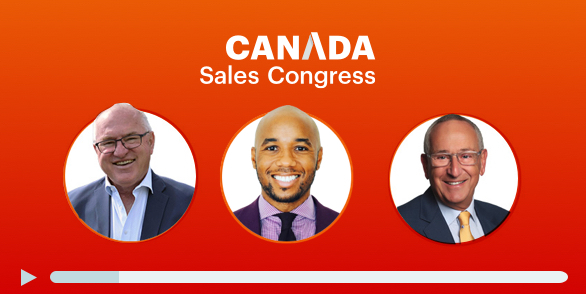 | | |
| --- | --- |
| 12:40 | Milan Topolovec : From professional athlete to professional insurance advisor — specializing in business insurance! |
| 1:05 | Christopher Dewdney: Talk less, listen more. You'll be pleasantly surprised by what happens next! |
| 1:30 | Tony Gordon: World-renowned insurance industry icon – no one makes selling simpler or more fun! |
2:00 pm - 2:30 pm (EST):
Question period with the speakers and networking session
October 21
11 am to 12:40 pm (EST)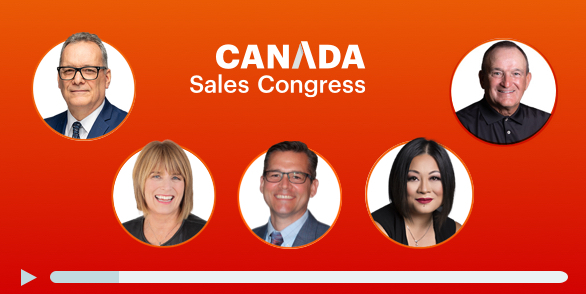 October 21
12:55 pm to 2:15 pm (EST)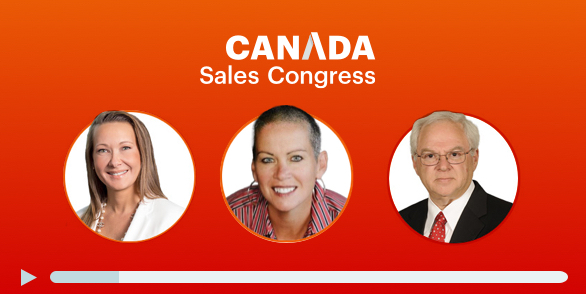 12:55
Cindy David : How and where Life Insurance fits into a financial growth strategy.
1:20
Marnie White: Honourably working to protect small businesses and the families who build them!
1:40
Marv Feldman: Timeless tenets for business building:

Selling what the product does
Asking the tough questions that make all the difference
Maintaining a successful work/life balance
2:15 pm - 2:45 pm (EST):
Question period with the speakers and networking session
Break-out session
Desjardins | Octobre 21, 3:00 pm
Ask the Experts
Presented by: Rehan Bhanji, CFP, CLU
Participate here >
Canada Life | Octobre 21, 3:30 pm
Underwriting, claims and large case help
Presented by Dr. Bruce Empringham, Medical Consultant, Canada Life
Participate here >
earn up to 5 IAFE CE credits
To earn your CE CREDITS, please answer the pop up presence questions during the conference.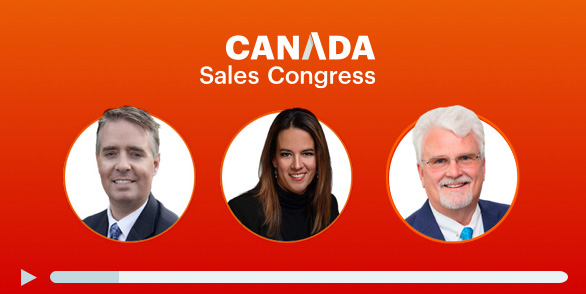 Show Opening with Jim Ruta
Adrian George: Steps to take to refocus and take advantage of the need to meet clients remotely, and how it can significantly increase your production!
Elke Rubach: Stop telling people how good you are and help – making life insurance sales from planning!
Tom Love: Explanation of services – How professionals answer the question. What do you do?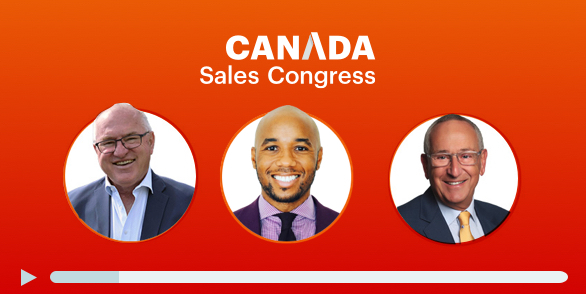 Milan Topolovec : From professional athlete to professional insurance advisor — specializing in business insurance!
Christopher Dewdney: Talk less, listen more. You'll be pleasantly surprised by what happens next!
Tony Gordon: World-renowned insurance industry icon – no one makes selling simpler or more fun!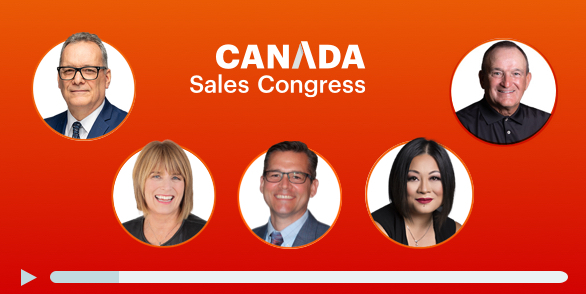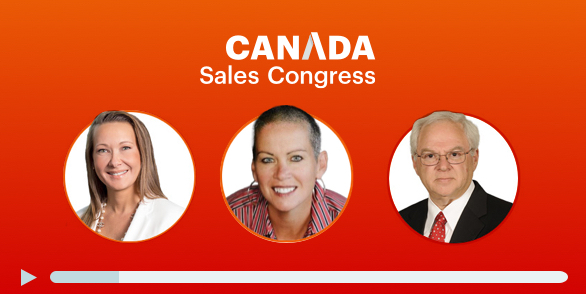 Cindy David : How and where Life Insurance fits into a financial growth strategy.
Marnie White: Honourably working to protect small businesses and the families who build them!
Marv Feldman: Timeless tenets for business building:
Selling what the product does
Asking the tough questions that make all the difference
Maintaining a successful work/life balance