Spending staying down during pandemic
By The IJ Staff
|
March 09 2021 12:25PM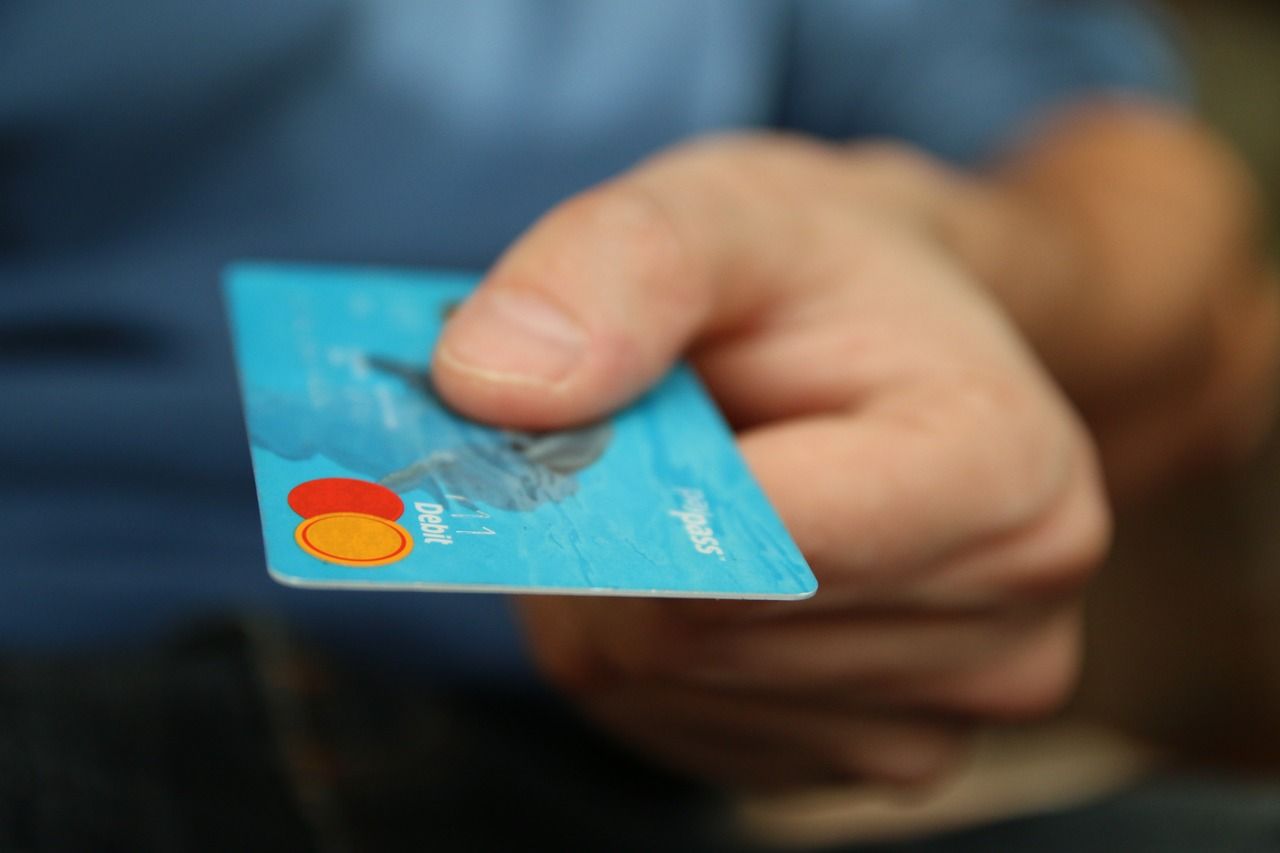 Canadians continue to spend less because of COVID-19 and are showing a reluctance to handle cash, shunning payment terminals and ATMs, according to Payments Canada. 
Payments Canada, which owns and operates Canada's payments systems, said about 58 per cent of Canadians report spending less overall – compared to 61 per cent in September – while 42 per cent say the pandemic has changed their payments preferences to digital and contactless for the long term. 
According to the study, 37 per cent of those surveyed say they do not expect to return to using cash payments to the same extent as pre-COVID once the pandemic recedes. The same number of people are uncomfortable when they have to touch debit or credit card payment machines.  
People avoid shopping at places without contactless payments 
Some 37 per cent try to avoid shopping at places that do not accept contactless payments, compared to 36 per cent in September. 
And while spending is down, Canadians continue to favour their credit and debit cards as well as e-transfers to pay for products and services.  
About 33 per cent of Canadians report using credit cards more often than pre-pandemic, about the same number as in September 2020. 
Almost half of Canadians say they're using e-commerce platforms now than they did before the pandemic, which is about the same number as reported this in September.