Sanctions levied for unlicensed activity in storage unit insurance program
By Kate McCaffery
|
July 14, 2022, 2:28 p.m.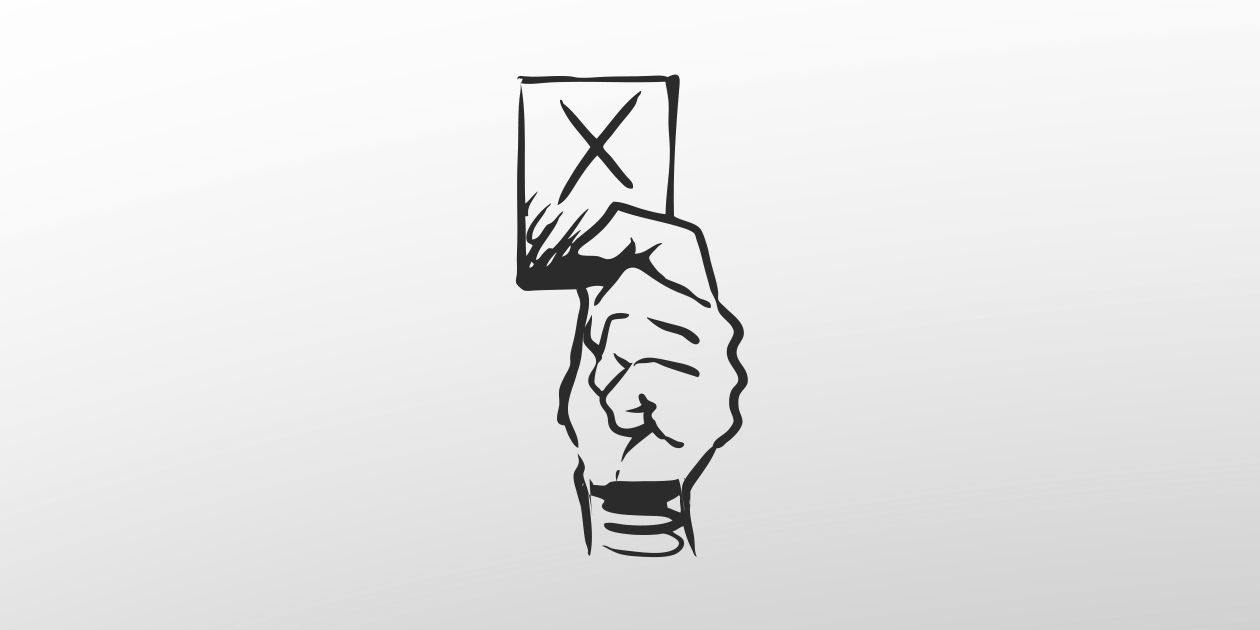 Tied selling also contrary to the professional standards expected by Manitoba regulator.
This article is reserved to PRO Level subscribers
The most popular in P&C
Alberta announces package of regulatory actions concerning auto insurers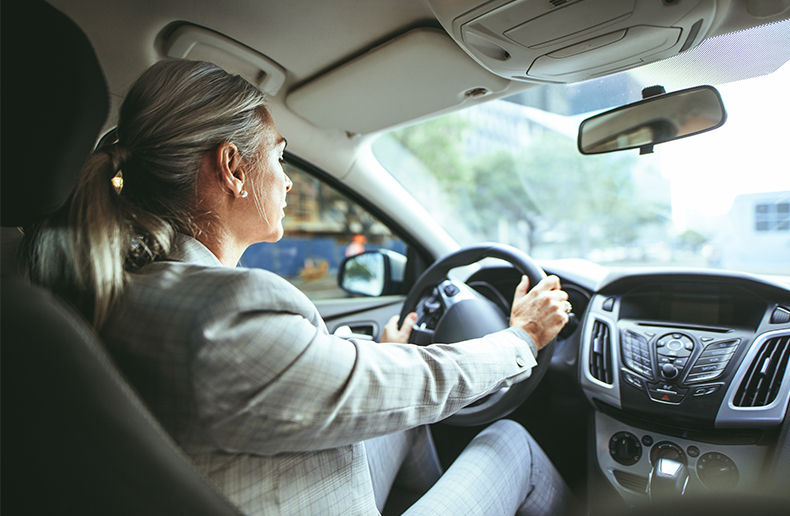 Northern Canadian fires cause more than $60-million in damages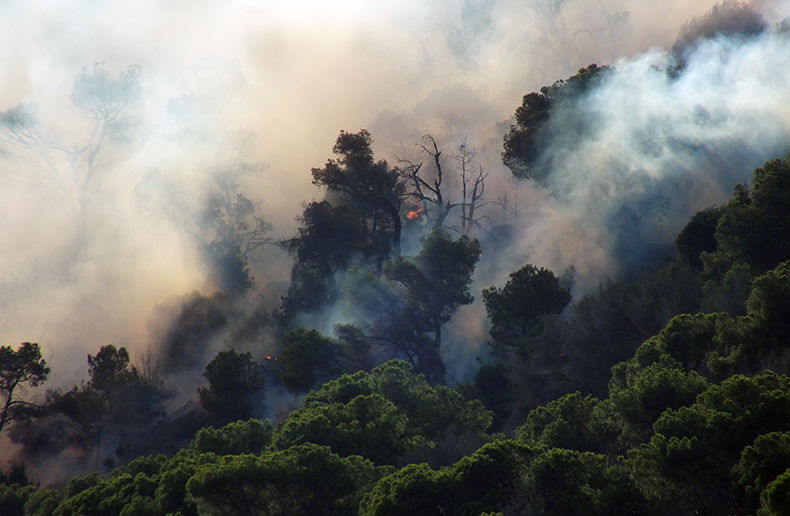 Commercial insurance contributes to Canada's economy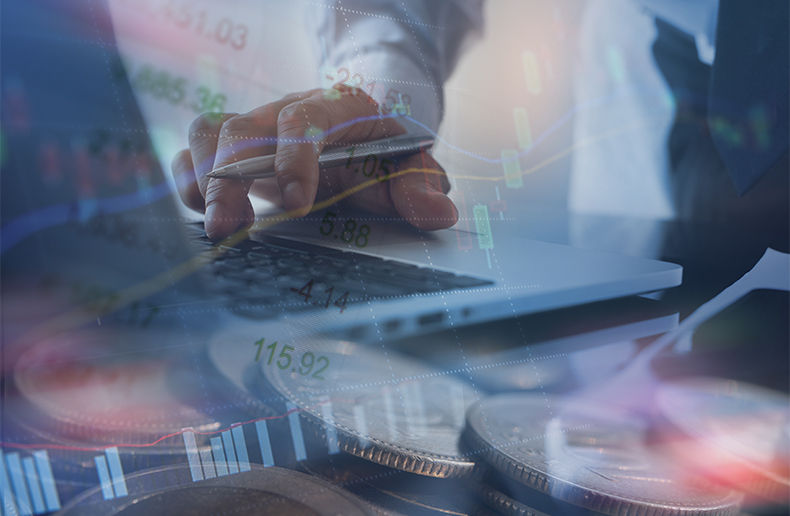 Make your business shine with Visibility360!
Get a PDF version to share in your networks.
I'm interested
Distribution: Insurance Supermarket International embraces full digital shift
Canadian deaths climb in 2022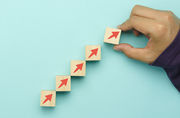 Generic drug maker publishes list of top 100 most important medicines