Salaries and benefits expected to be under pressure in 2021
By Kate McCaffery
|
November 20 2020 04:00PM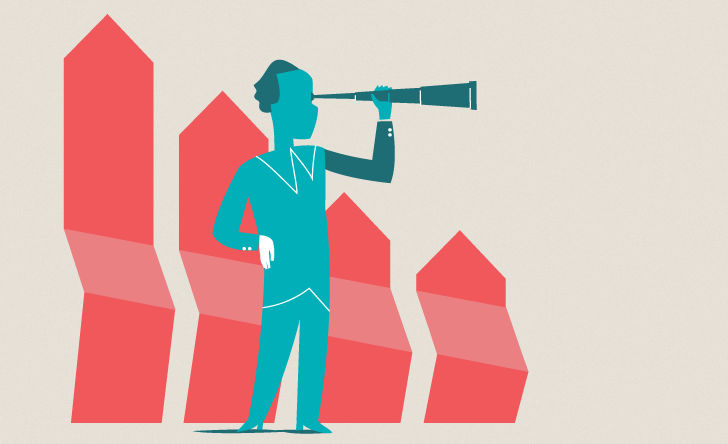 A series of new surveys paints a bleak picture of clients' payroll prospects in 2021.
This article is reserved to PRO Level subscribers
PRO Level's multiple privileges
For only $9.95/month
The most popular in Society
OSFI leads consultation on climate change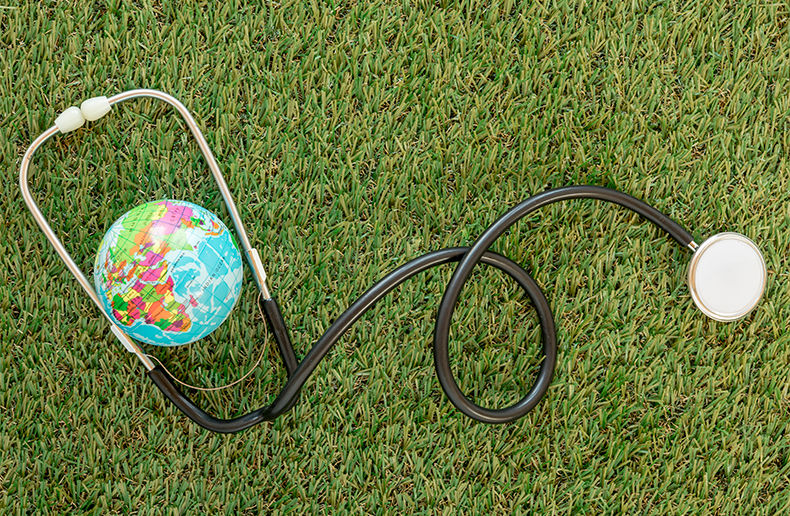 No. 1 financial priority for many Canadians: paying down debt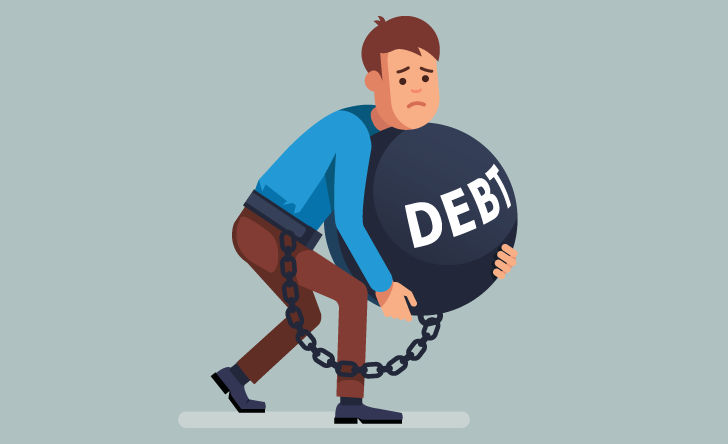 Happy New Year!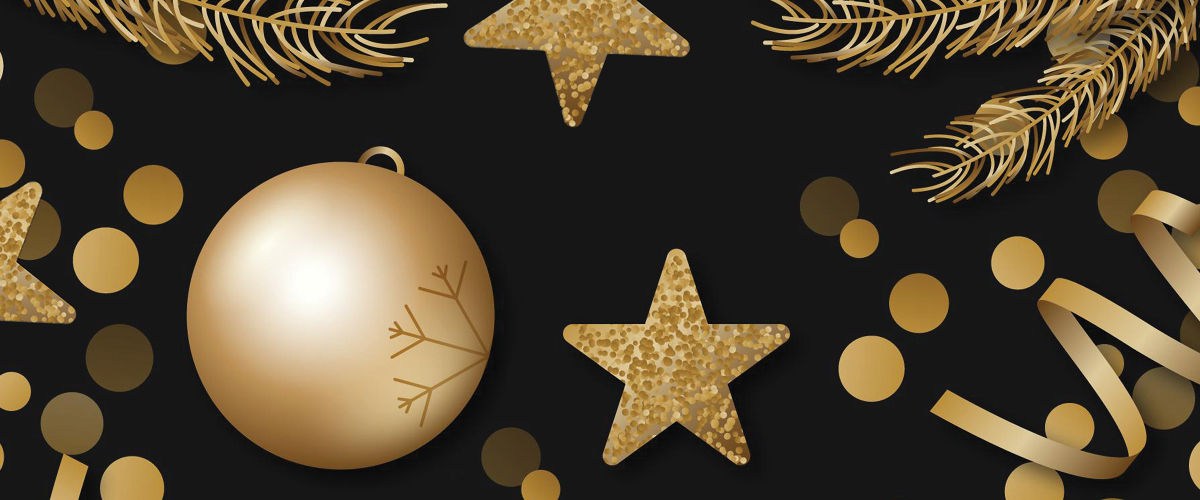 Life and health insurance sales decline in third quarter 2020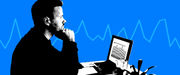 CI vice-president moves to Groupe Cloutier
RBC GAM expands fixed income product lineup