Online genetic tests gain popularity
By Denis Méthot
|
Oct. 24, 2023, 10:50 a.m.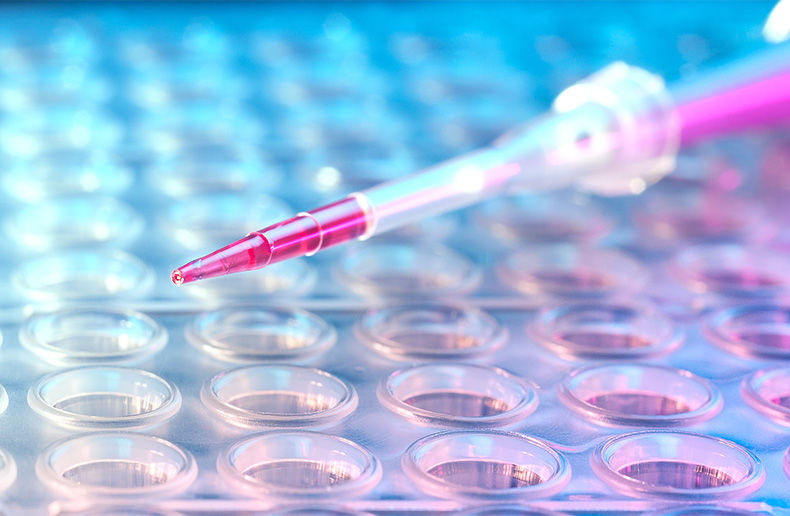 During a symposium held in Quebec City, many researchers warned of risks related to these tests.
This article is reserved to PRO Level subscribers
The most popular in Health
Sun Life invests in Pillway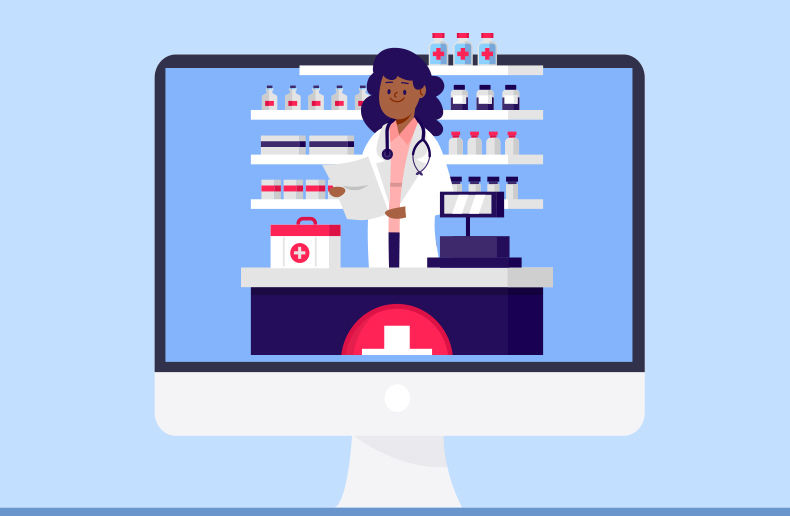 Celent discusses future-focused technologies for health insurers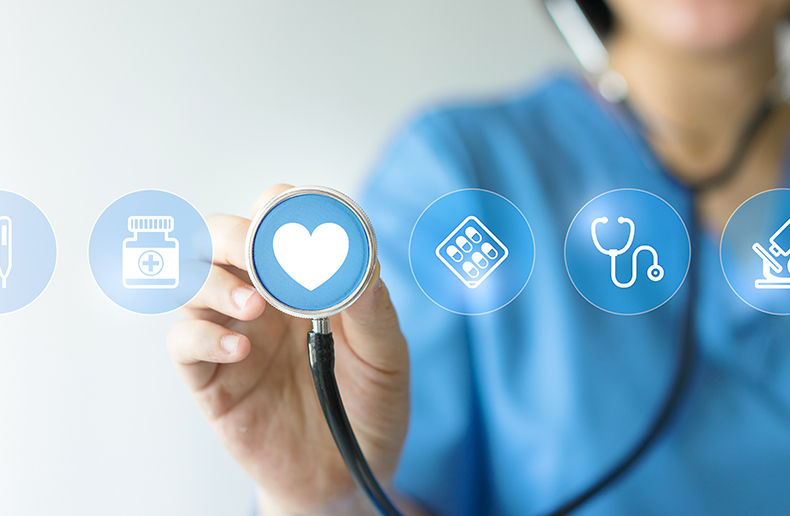 Generic drug maker publishes list of top 100 most important medicines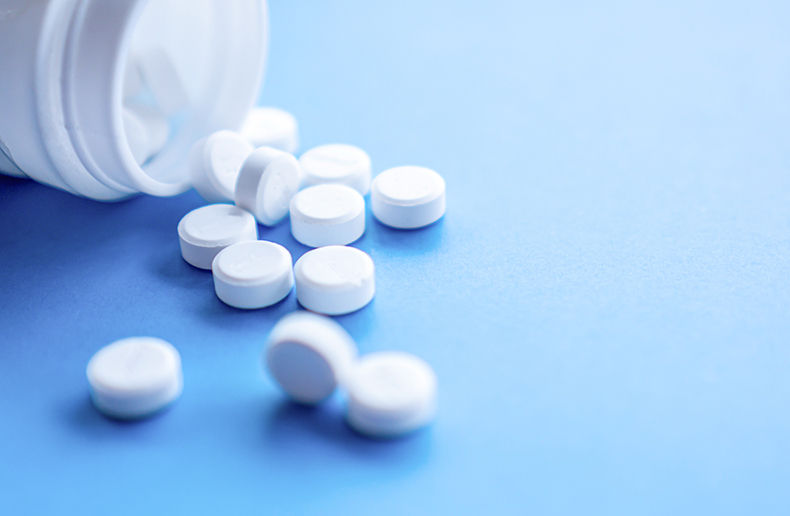 Make your business shine with Visibility360!
Get a PDF version to share in your networks.
I'm interested
Payment defaults mark the path towards recession
2022 Market shares of property and casualty insurers in Canada
Female entrepreneurial clients face barriers when accessing financing