Equitable Life introduces new segregated fund sales charge option
By The IJ Staff
|
April 27 2020 11:47AM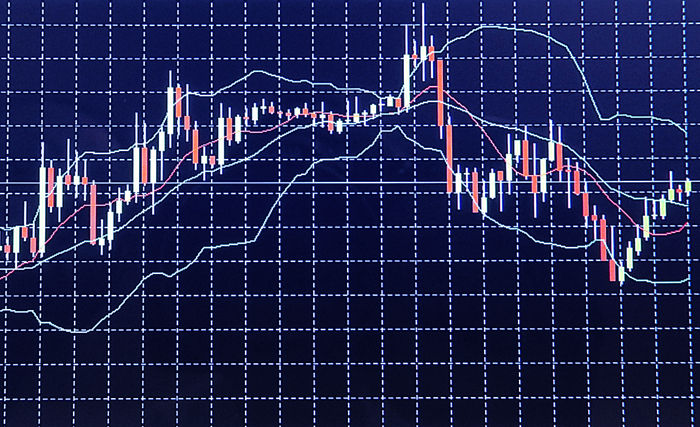 Equitable Life announced April 27 that it has added a No Load Chargeback (NL-CB) sales option to its Pivotal Select segregated funds lineup.
The new option provides an additional choice to the existing Low Load (LL), No Load (NL) and Deferred Sales Charge (DSC) options.
"Advisor-client relationships are constantly being redefined by the idea of choice," stated Judy Williams, Vice-President, Savings and Retirement, Equitable Life. "Introducing this new sales charge option broadens that choice for advisors and clients choosing Equitable Life."
The insurer says that by offering the choice of four sales charge options, as well as the choice between three distinct guarantee classes: Investment Class (75/75), Estate Class (75/100) and Protection Class (100/100), and a diverse selection of investment funds, the Pivotal Select contract "provides the flexibility to build an investment solution that meets the needs of a wide spectrum of clients."
The most popular in Investment
IGM Financial's net earnings rise in Q4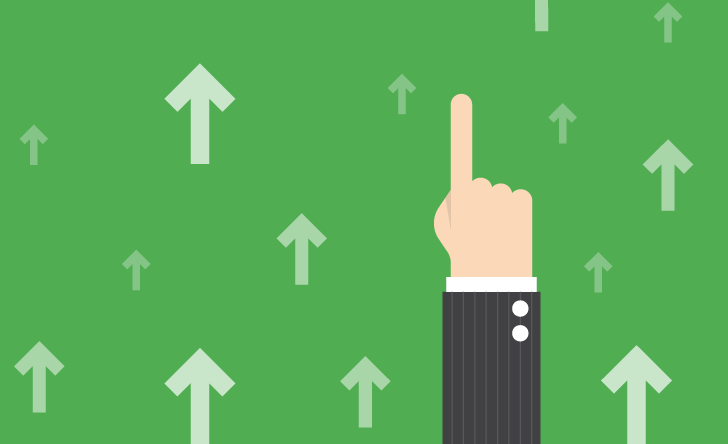 Advisor permanently banned after misappropriating money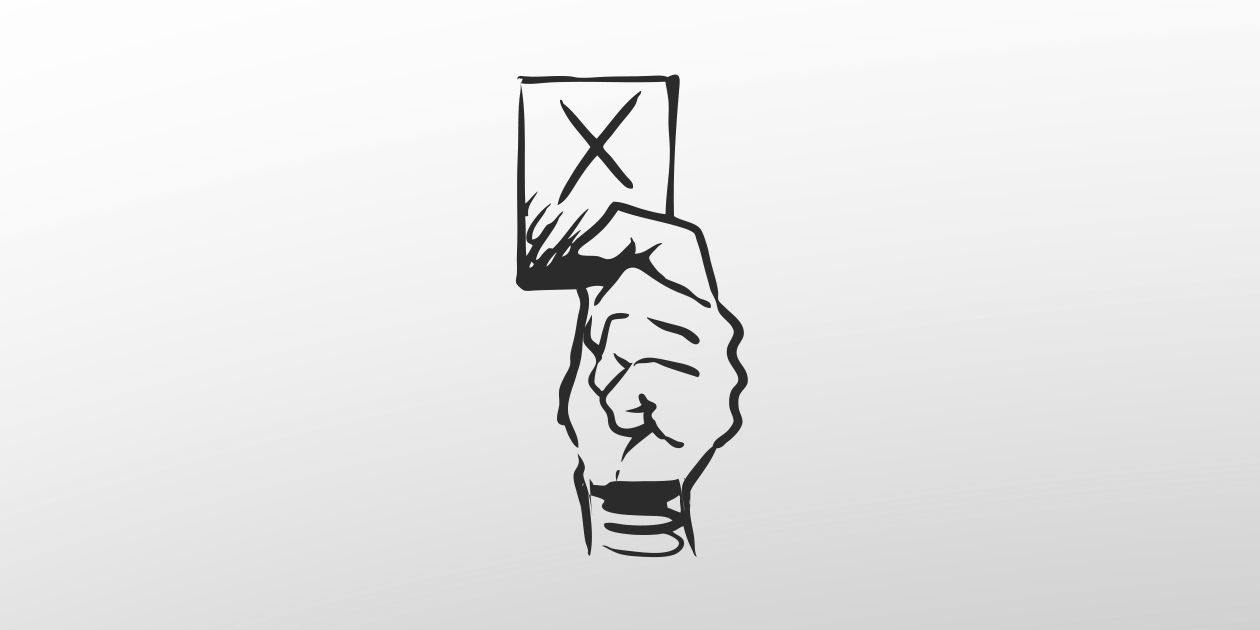 Canadians increase RRSP holdings despite COVID-19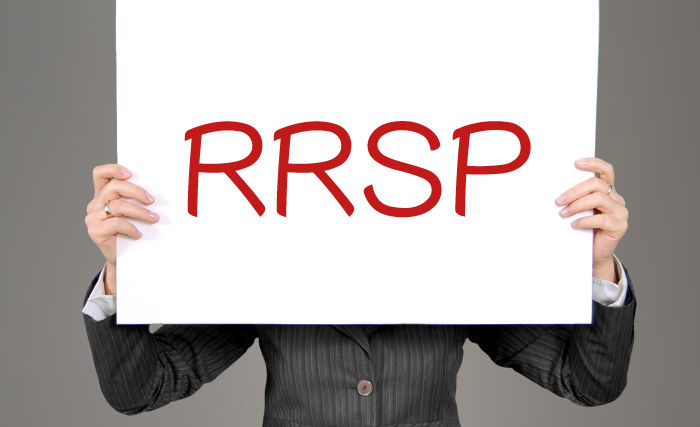 Evolve announces Ether ETF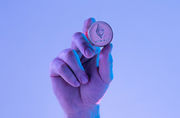 Fewer acquisitions for BrokerLink in 2020 than in 2019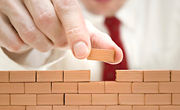 COVID-19: Young people less confident about job prospects