COVID-19: OSFI announces regulatory flexibility
By The IJ Staff
|
March 30 2020 10:37AM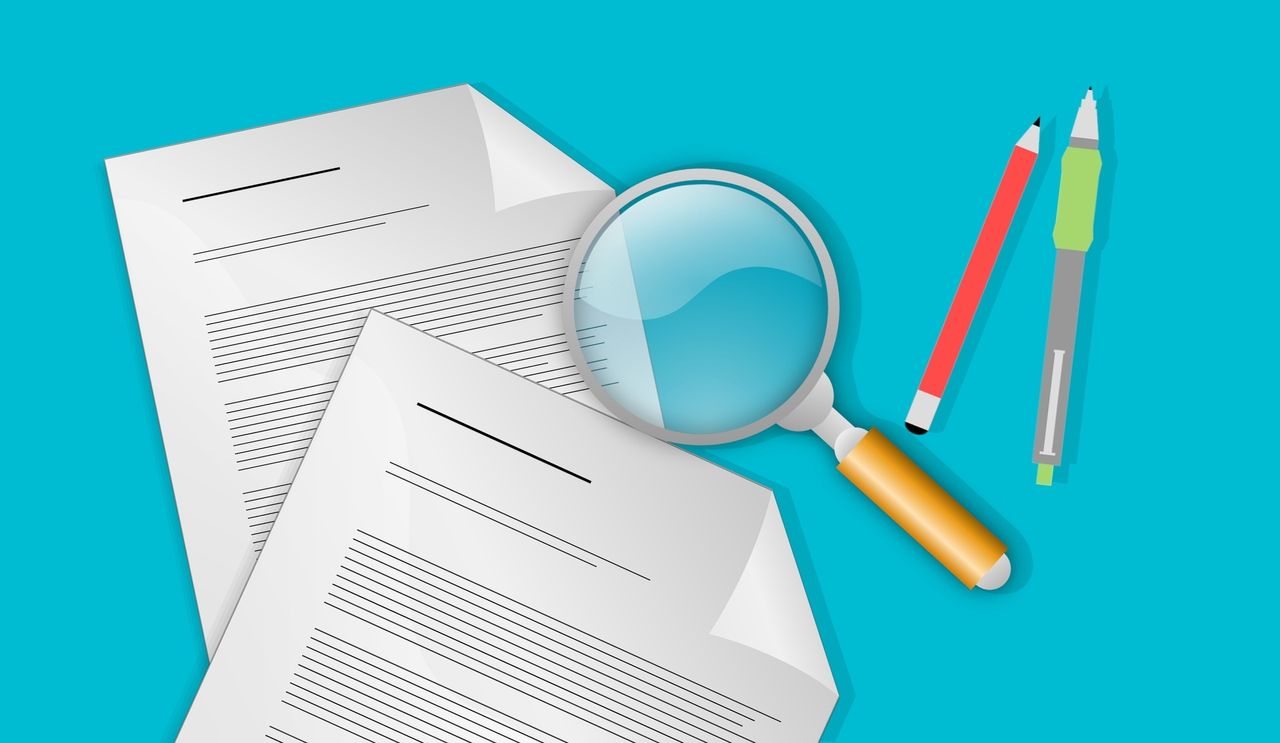 The Office of the Superintendent of Financial Institutions (OSFI) announced March 27 a series of regulatory adjustments "to support the financial and operational resilience of federally regulated banks, insurers and private pension plans."
These changes include adjusting a number of regulatory capital, liquidity and reporting requirements. OSFI says these measures, along with the delays of previously planned regulatory changes, "are designed to help reduce some of the operational stress on institutions. They also ensure that OSFI's guidance is appropriate for these extraordinary circumstances while remaining risk-focused and forward-looking."
Key measures for insurers
For insurers, the key measures announced by OSFI include "specifying that under regulatory capital requirements, payment deferrals will not cause insured mortgages to be treated as delinquent or in arrears, consistent with expectations for financial institutions.
OSFI will also be suspending semi-annual progress reporting on the implementation of new accounting standards, notably, IFRS 17.
Key measures for private pension plans
For private pension plans, key measures include temporarily freezing portability transfers and annuity purchases to protect the benefits of plan members and beneficiaries. The regulator is also extending deadlines for certain actions and annual filings to allow plans more flexibility to focus on issues at hand.
Key measures for banks
For banks, OSFI's measures include adjusting capital and liquidity measures and delaying implementation of the remaining measures of the Basel III international capital standard until 2023.
OSFI is also determining under regulatory capital requirements, that bank loans subject to payment deferrals, such as mortgage loans, small business loans and retail loans, will continue to be treated as performing loans.
The regulator is also delaying the implementation of revised minimum capital and liquidity requirements for small and medium sized banks until 2023 and has provided guidance on applying IFRS 9 during this period.
"The regulatory changes we are announcing today will ensure that our capital and liquidity requirements are fit for purpose in today's extraordinary conditions. We are also acting to alleviate some of the pressure on federally regulated banks, insurers and private pension plans so that they can focus their efforts on the most critical operational areas during the current disruption," stated Jeremy Rudin, Superintendent.
To learn more about these measures, see OSFI's letter to Federally Regulated Life and Property & Casualty Insurers, as well as its letter to Federally Regulated Private Pension Plans, and its letter to Federally Regulated Deposit Taking Institutions.