COVID-19: lower funding requirements cushion plans from shock
By Alain Thériault
|
April 20 2020 10:08AM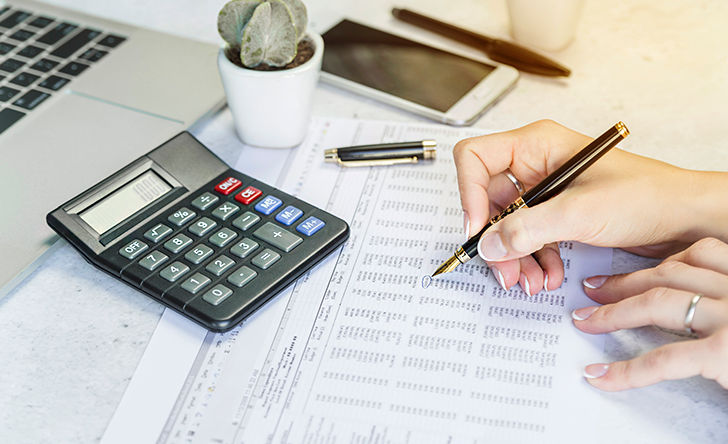 The lower funding levels introduced by the Quebec and Ontario governments are cushioning the shock of the COVID-19 pandemic on the solvency of fixed benefit pension plans, says a Mercer report.
This article is reserved to PRO Level subscribers
PRO Level's multiple privileges
For only $9.95/month
The most popular in Investment
HSBC subsidiary fined more than $1-million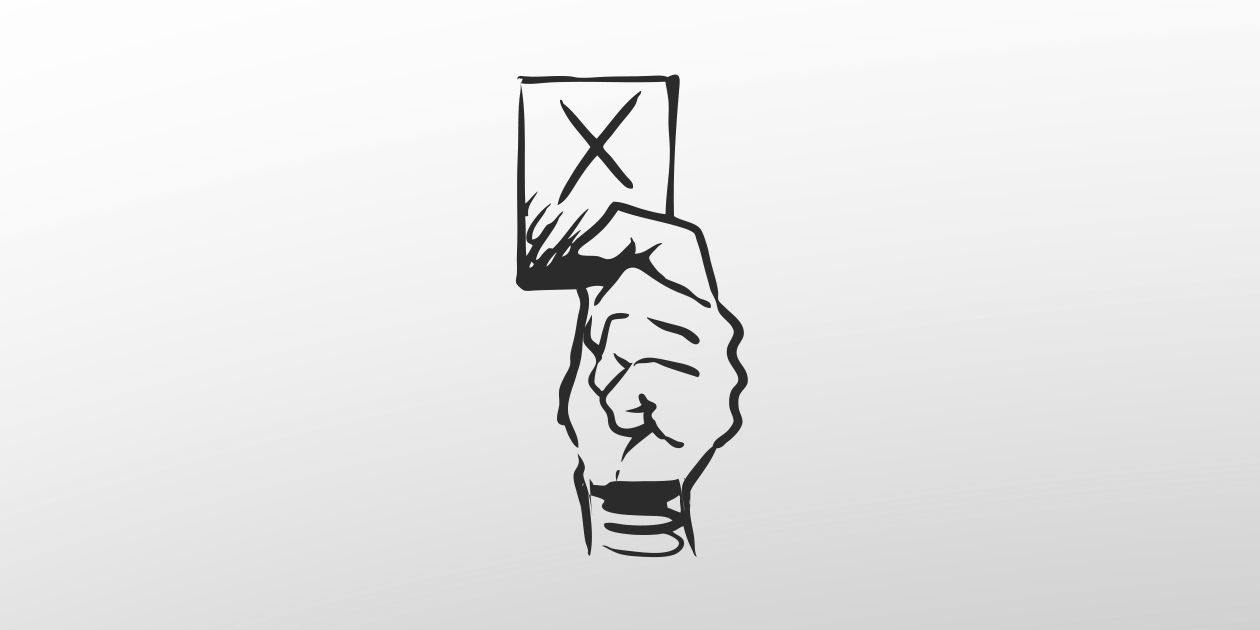 Advisor banned by two regulators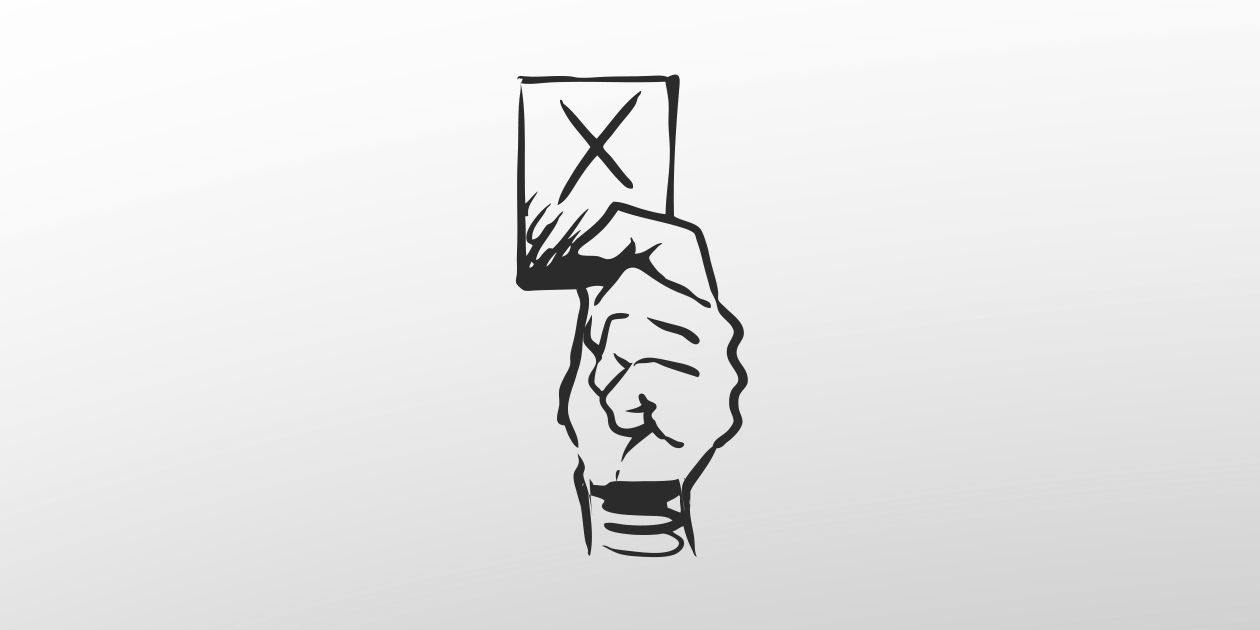 Ontario regulator issues alert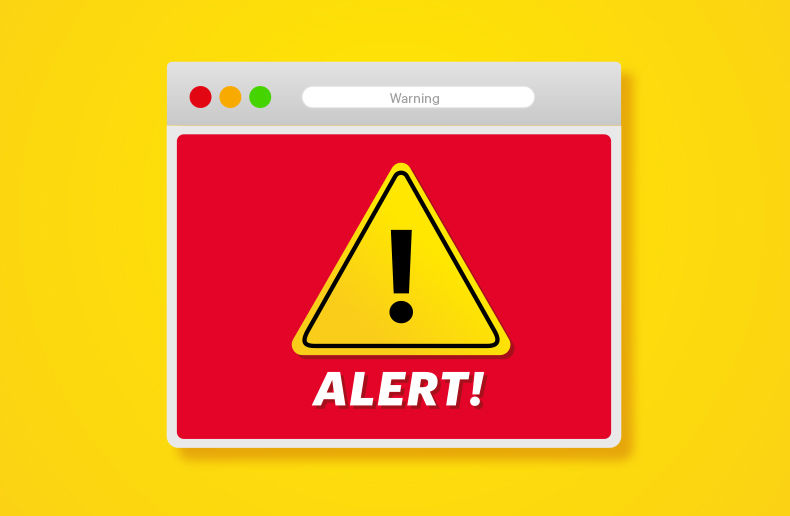 Navacord acquires B.C. brokerage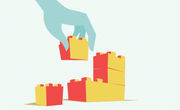 The Co-operators reports record net income of $197.8 million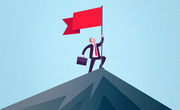 Is iA Financial Group considering expanding P&C insurance operations beyond Quebec?