CI Financial increases ownership of WealthBar to 100%
By The IJ Staff
|
May 21 2020 12:24PM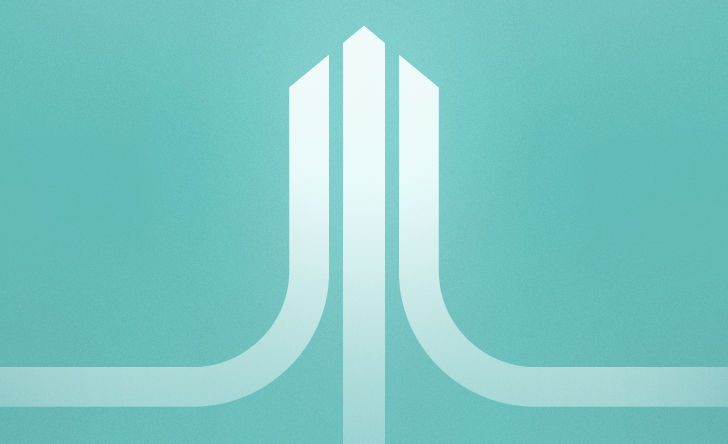 CI Financial Corp. announced May 21 that it has increased its ownership of WealthBar Financial Services Inc. to 100% by acquiring the remaining 25% minority interest. The acquisition is part of a strategy that will see the fund company create a unified direct investing brand.
WealthBar will be rebranded
CI acquired a majority stake in WealthBar, an online investment and financial planning firm, in January 2019. Acquiring the remaining equity – which had been held by WealthBar executives – will enable WealthBar to be combined with Virtual Brokers, CI's discount broker, to create an integrated online investment platform to be called CI Direct Investing, said CI in a statement.
WealthBar will be rebranded CI Direct Investing in the coming months, with the Virtual Brokers rebrand following when the two platforms are fully integrated.
"WealthBar and Virtual Brokers have posted strong growth and these changes will set the stage for further success," said Kurt MacAlpine, CI Chief Executive Officer. "The unified CI Direct Investing brand will be consistent with the new branding strategy for CI Financial, making it clear that these platforms are part of a large, integrated asset and wealth management company."
The company says that when the two platforms are fully integrated, "CI Direct Investing will offer a diverse menu of services, including the online brokerage services for do-it-yourself investors provided by Virtual Brokers, and the wealth management and financial planning services offered by WealthBar. WealthBar's 'hybrid' model enables clients to invest in professionally managed investment portfolios while having access to personal financial advice," says CI.
The most popular in Investment
Alterna-Member Savings merger now official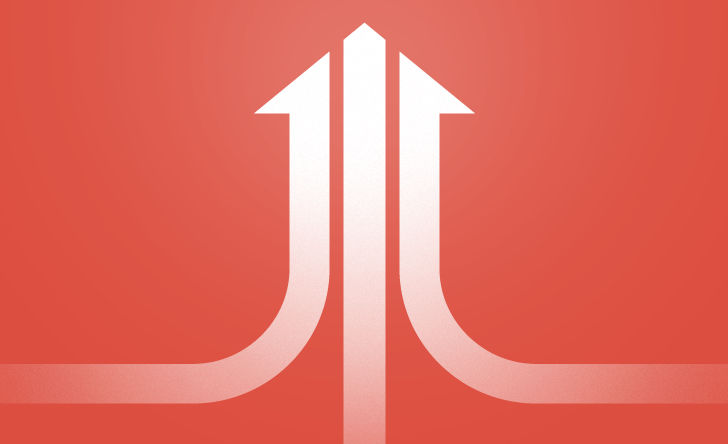 Bernard Letendre takes on global responsibilities at Manulife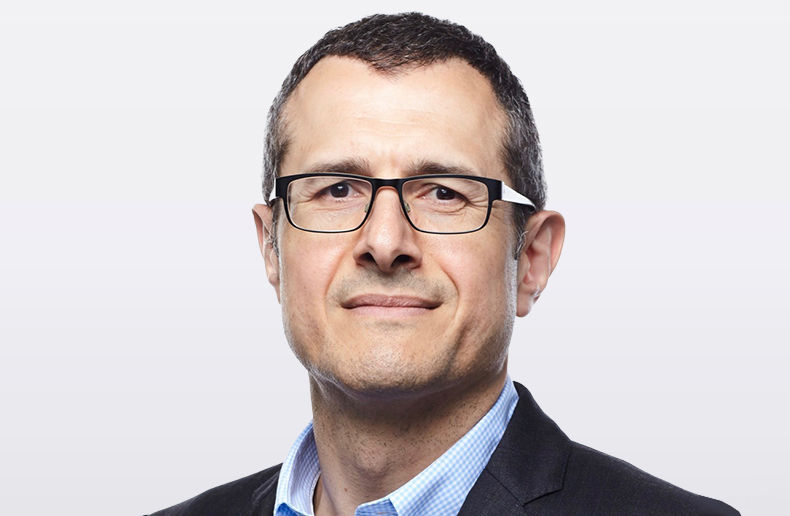 Mackenzie launches new fund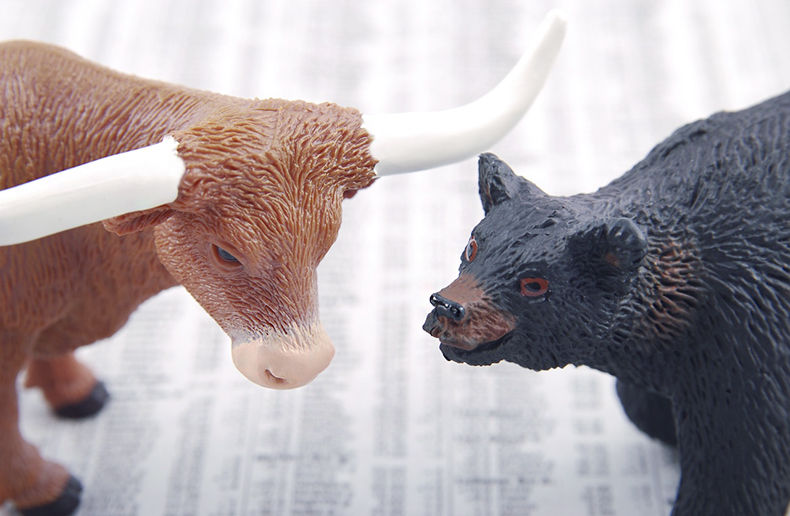 The Co-operators to roll out virtual healthcare services
Fidelity launches new funds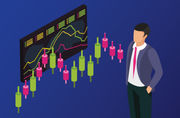 RBC Insurance adds par whole life product to lineup