Carolyn Rogers tapped as next Secretary of the Basel Committee
By The IJ Staff
|
March 22 2019 11:30AM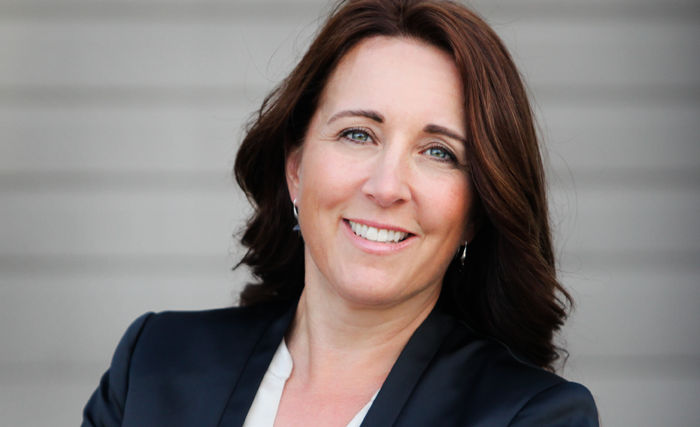 Carolyn Rogers, Assistant Superintendent, Regulation Sector at the Office of the Superintendent of Financial Institutions (OSFI), has been chosen as the next Secretary General of the Basel Committee on Banking Supervision (BCBS). She will be the first Canadian to take on this role.
BCBS is a global standard setter for the banking regulation and provides a forum for cooperation on banking supervisory matters. It has 45 members comprised of central banks and bank supervisors from 28 jurisdictions. Rogers will begin an initial term of three years with BCBS in August 2019.
At OFSI, Rogers is currently responsible for OSFI's policy-related functions, including capital, accounting, and legislation. Prior to joining OSFI, Carolyn served as Superintendent and Chief Executive Officer of the integrated financial sector regulator of British Columbia, the Financial Institutions Commission (FICOM).
"I wish Ms. Rogers every success in accepting this new role. She brings with her extensive regulatory and leadership experience that will make her an asset to the BCBS. While this will be a loss for OSFI, it will be a major gain for the BCBS, the international regulatory community, and for Canada," stated Jeremy Rudin, Superintendent of Financial Institutions, in a March 22 announcement.
The most popular in Investment
IGM Financial's net earnings rise in Q4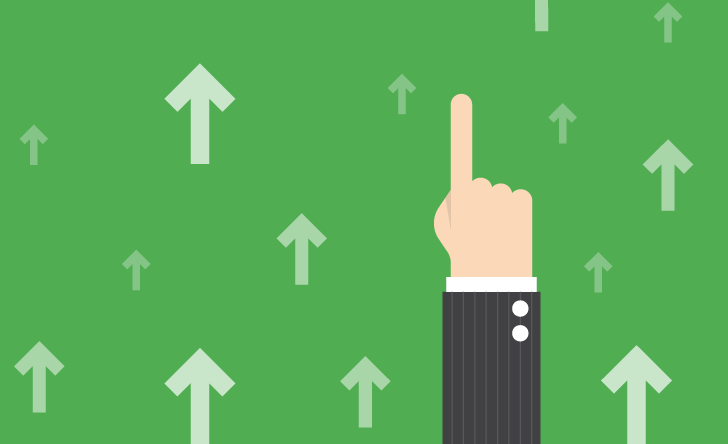 Advisor permanently banned after misappropriating money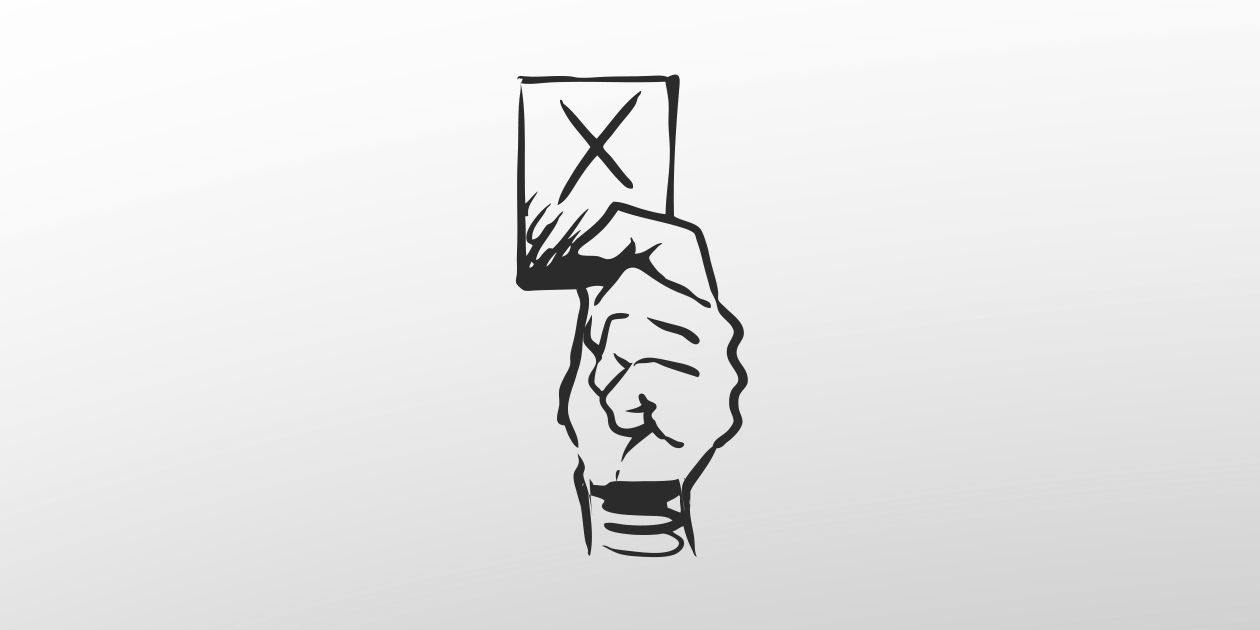 Canadians increase RRSP holdings despite COVID-19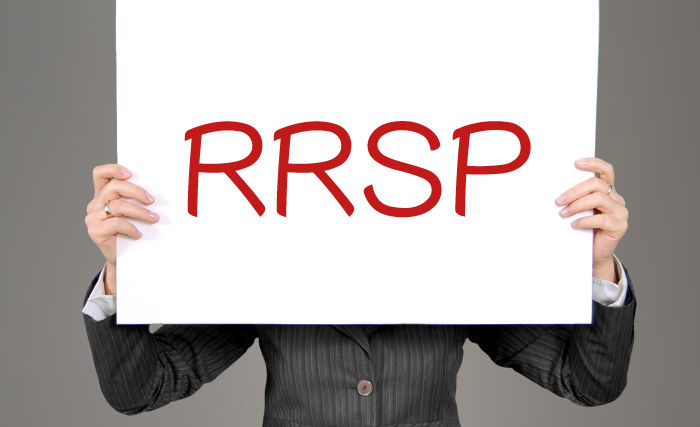 Evolve announces Ether ETF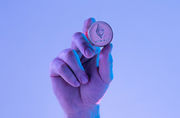 Fewer acquisitions for BrokerLink in 2020 than in 2019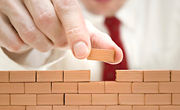 COVID-19: Young people less confident about job prospects