Canadians not maximizing the benefits of TFSAs
By The IJ Staff
|
December 17 2020 12:41PM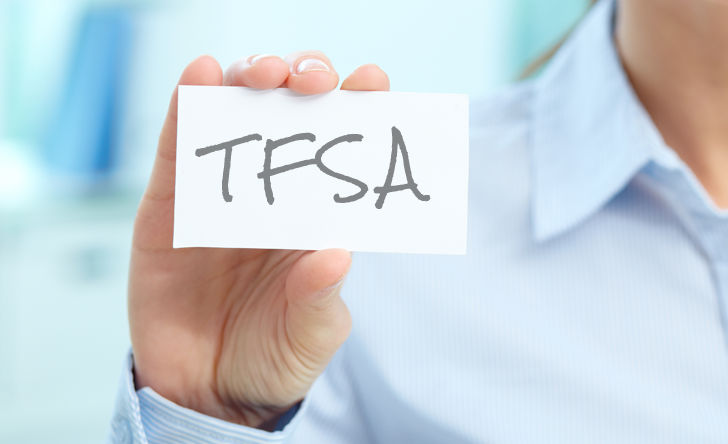 Despite COVID-19, a majority of Canadians have been able to focus on their financial futures by contributing what they were expecting to for their TFSAs this year. But according to BMO's annual TFSA survey, many Canadians are not taking full advantage of this product. 
The survey says more than half (53 per cent) of Canadians say they contributed the amount they expected this year – down slightly from 2019 (58 per cent). 
Some 68 per cent say they own a TFSA and the popularity of TFSAs has been strong over a five-year period, increasing more than 23 per cent. According to this year's survey, millennials and Canadians over 55 are the most likely to have a TFSA (72 per cent). 
B.C. residents hold most in their TFSAs 
 On average, Canadians are holding $30,921 in their TFSAs – up over nine per cent from 2019, with those in the Prairies holding the least ($24,495) and those in B.C. holding the most (on average at $34,880). 
"Despite such a challenging year, it's encouraging to see that Canadians are resilient when it comes to savings," said Nicole Ow, head, Term Investments, BMO Bank of Montreal. "If anything, 2020 has highlighted the importance of maintaining a savings plan to build rainy day funds or invest for longer-term goals and a TFSA is the right vehicle for these various scenarios." 
Not maximizing benefits 
But popularity aside, Canadians don't seem to be maximizing the benefits they could reap from TFSAs. 
For Canadians that have a TFSA, cash makes up the primary investment – 38 per cent of the TFSA – followed by mutual funds and stocks. Only half of Canadians are aware that a TFSA can hold both cash and at least one other type of investment. A quarter of Canadians indicated they don't know what can be included, and 12 per cent believe a TFSA is cash only. 
"TFSAs can be a great vehicle to grow savings for short or long-term goals, but it's important to have the money that is contributed working for the investor," said Ow.