benefitsConnect makes acquisition
By The IJ Staff
|
August 03 2020 02:30PM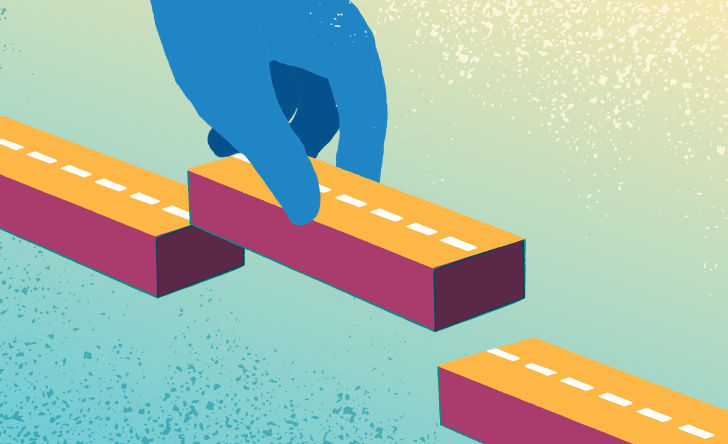 benefitsConnect, an employee benefits consulting firm, announced that it has purchased 100% of the shares of Strategic Benefits & Insurance Service Ltd. headquartered in Kingston, Ontario. The deal was effective Aug. 1, but a soft launch has been ongoing since Feb. 1, 2020.
benefitsConnect says that bringing together the two companies is a significant step to partnering with "best in class" firms as part of its growth plans. The company says the acquisition will enhance the value of services offered to Kingston and surrounding area clients through technology, value added services, advice and innovation in the employee benefits marketplace.
Debra and Richard Dobing of Strategic Benefits & Insurance have joined the benefitsConnect team. "The advice, attention to detail and service which Debra and Richard Dobing provide our clients, in Kingston, is unmatched in the industry. We are glad to have them as part of our team at benefitsConnect," said Paul Crossdale, President, benefitsConnect.
The most popular in Life Insurance
Saskatchewan life agent fined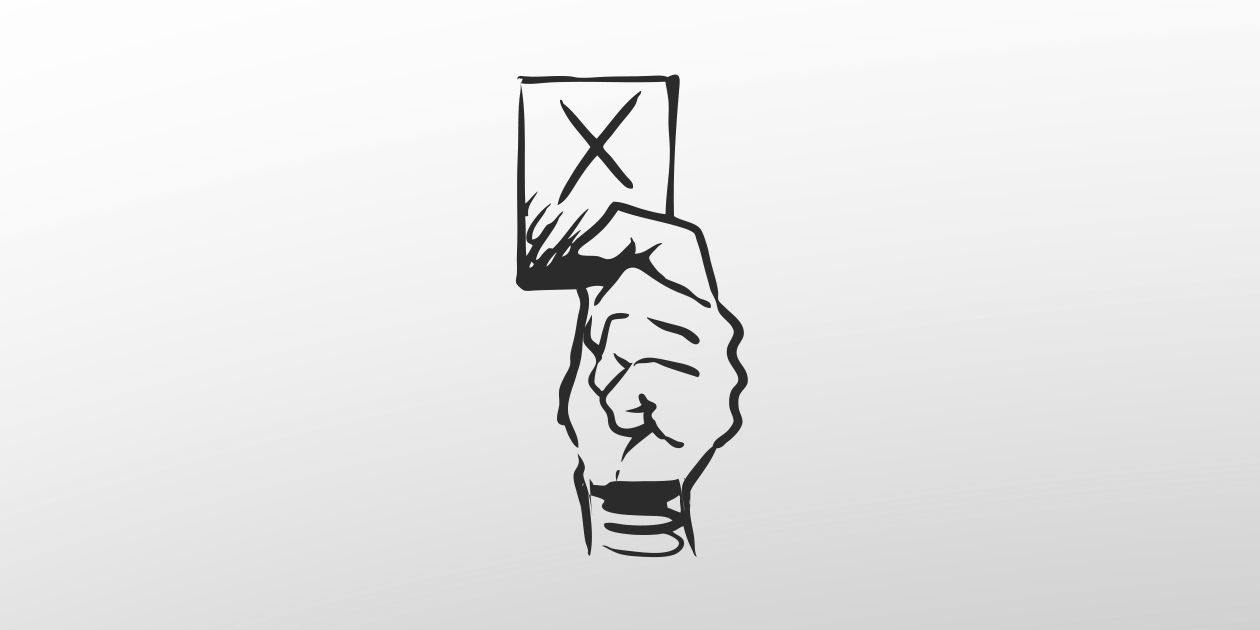 PolicyAdvisor introduces online platform for children's life insurance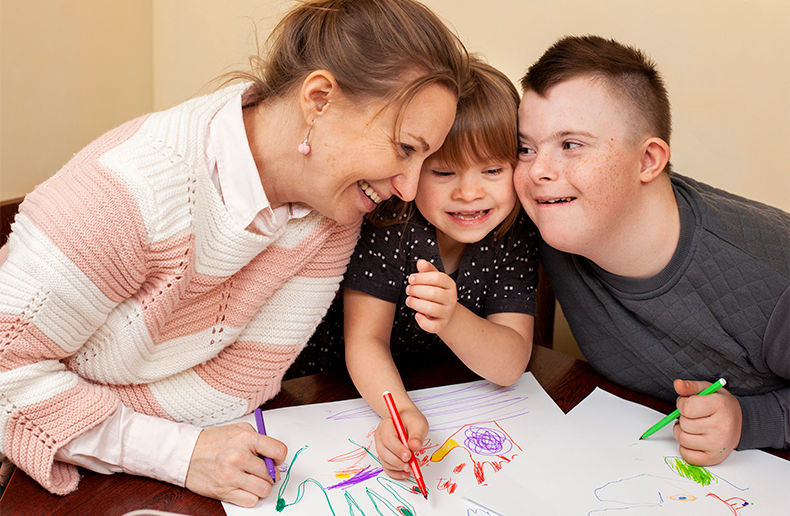 iA unaffected by AMF's revised solvency test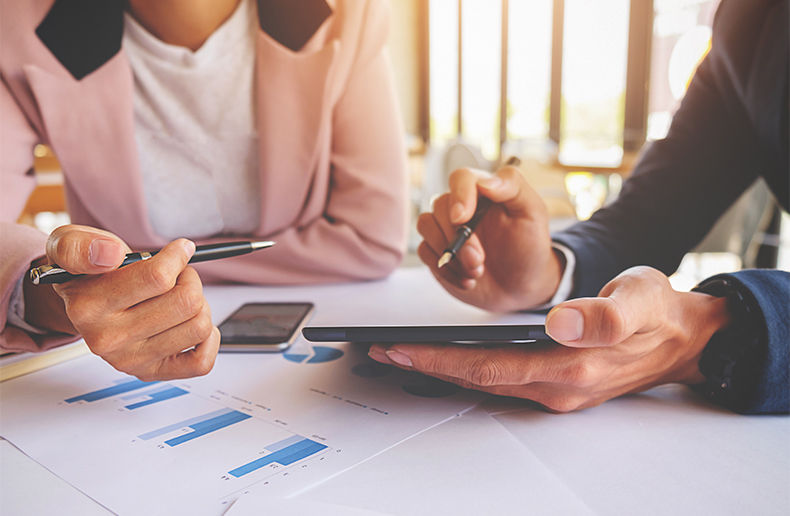 Fidelity launches new funds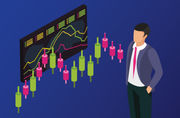 RBC Insurance adds par whole life product to lineup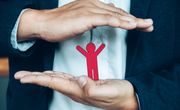 Life and health insurance sales decline in third quarter 2020