AMF investigation results in jail sentence
By Frédérique De Simone
|
January 10 2020 12:34PM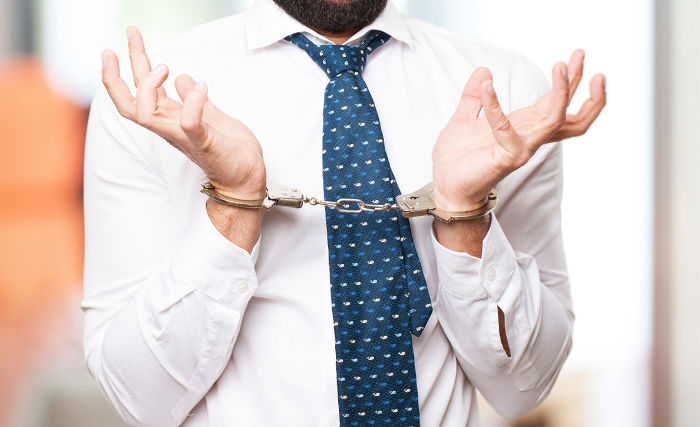 Repeat offender Francis Mailhot was sentenced by the Court of Québec to serve 90 days in jail and pay fines totaling $139,000. The case began in September 2018 when the Autorité des marchés financiers (AMF) filed criminal proceedings against Mailhot in the judicial district of Montréal.  
Mailhot pled guilty to nine charges, including four counts of unregistered dealing, four counts of investment without a prospectus, and one count of misleading investors about a securities transaction.
The AMF investigation showed that the advisor, through his company, Capital Minier 1, illegally solicited and gathered sums of money intended to finance the forestry activities of the Congolese company Plover Trading Management SARL, of whom Mailhot is the CEO, and a project to export concert bleachers for Mpete Trading, in addition to having bought and traded the shares of a mining company. 
The jail sentence is a first for Francis Mailhot, but he had already been ordered to pay huge sums. Back in 2017, Mailhot pled guilty to three counts of market manipulation and one count of conspiracy to commit an offence. He was then fined $5 million.
This is the fourth prison sentence resulting from criminal proceedings initiated by the AMF since July 2019, and the 11th if the seven cases that took place between April 1, 2018 and March 31, 2019 are included.
Between April 1, 2018 and March 31, 2019, six other individuals were handed down prison sentences adding up to nearly 27 years, following an investigation conducted jointly with the police force and legal proceedings initiated by Crown prosecutors.