Actuaries Climate Index rises
By Aurélia Morvan
|
March 7, 2022, 10:21 a.m.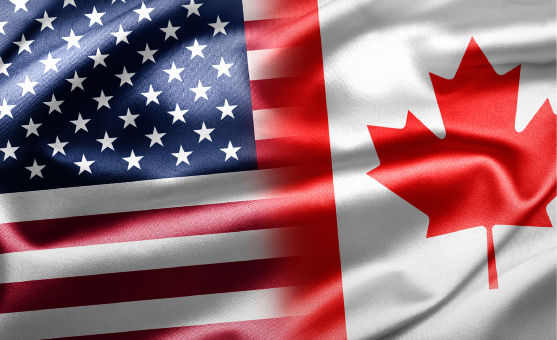 The higher the Actuaries Climate Index averages, the steeper the changes in climate extremes and sea level rise.
This article is reserved to PRO Level subscribers
The most popular in Society
Digital technology and artificial intelligence boost innovation in the insurance market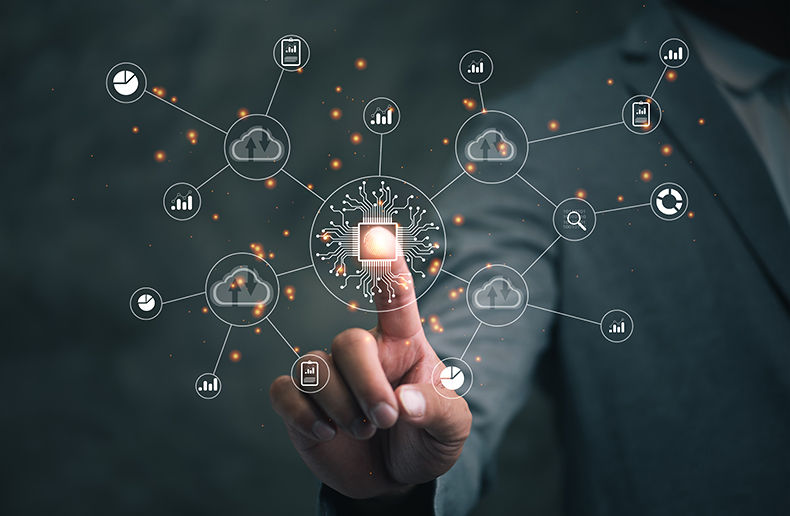 IBM and Salesforce collaborate to accelerate artificial intelligence adoption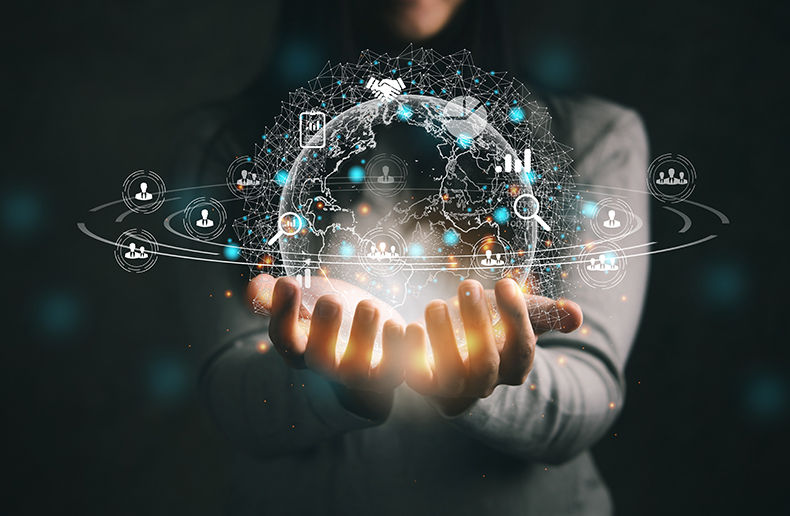 C.D. Howe fellow argues for political will to address climate adaptation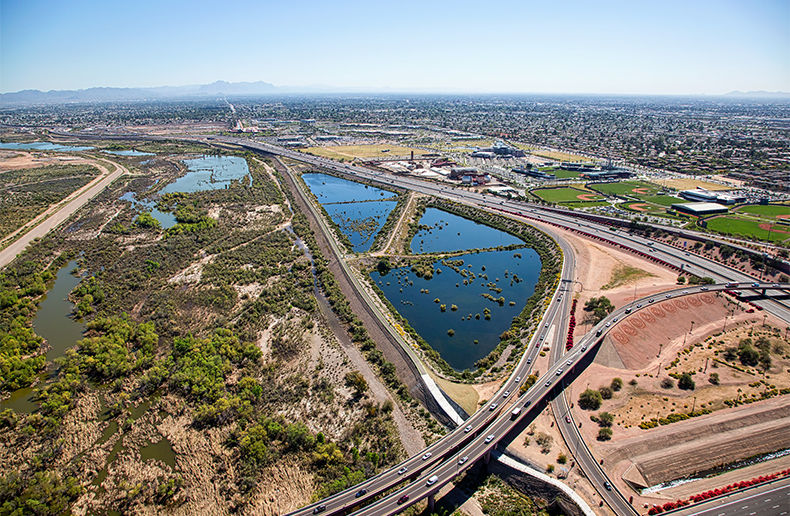 Make your business shine with Visibility360!
Get a PDF version to share in your networks.
I'm interested
Growth in employer medical costs expected to slow in 2024
Manitoba closes consultation on title protection efforts
When politics and ratemaking collide